Collecting is a fun and an interesting hobby to a lot of people. It could be as simple as collecting some souvenir keychains from places you have traveled to or highly valuable basketball cards. There are so many different things to collect.
The reasons why people keep collections are almost as infinite and varied as the different types of collections one can keep. Some people collect for sentimental reasons, to preserve the past. Others collect as a hobby when they like a particular item and find it unique and attractive.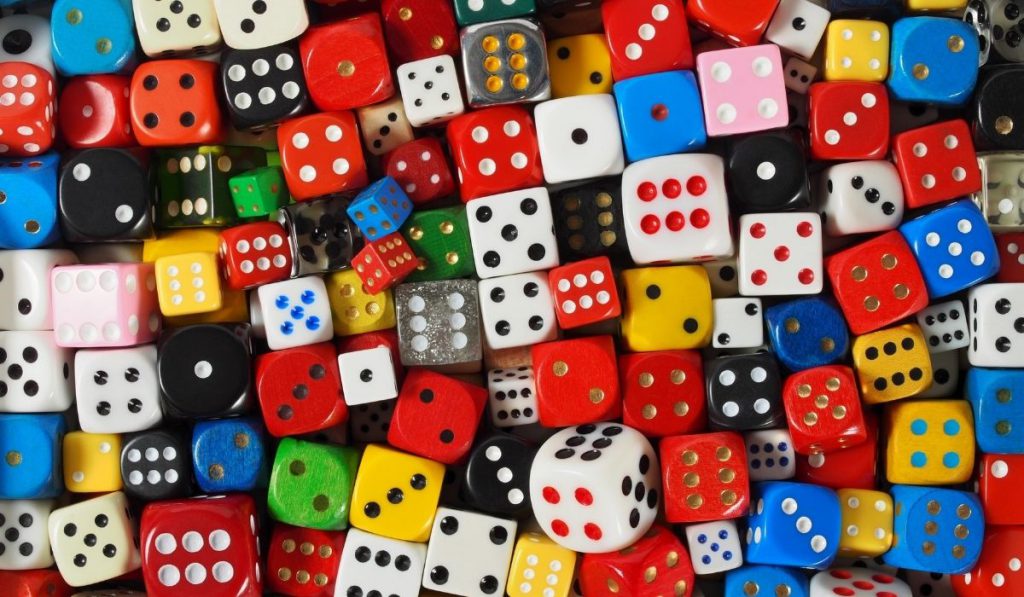 But others collect for investment. Even if just a hobby, some collections are highly valuable. These are mostly items that are rare or vintage collections. Time makes these items more valuable.
Whatever your reason for keeping a collection, the items you collect will likely take on a special meaning in your life. You'll want to preserve these precious items, and a safety deposit box is a perfect in which to keep them. A safety deposit box helps to safely secure these valuable collections of yours.
Small collection items can easily fit in a safety deposit box, so here are some of the smallest things that you can possibly collect: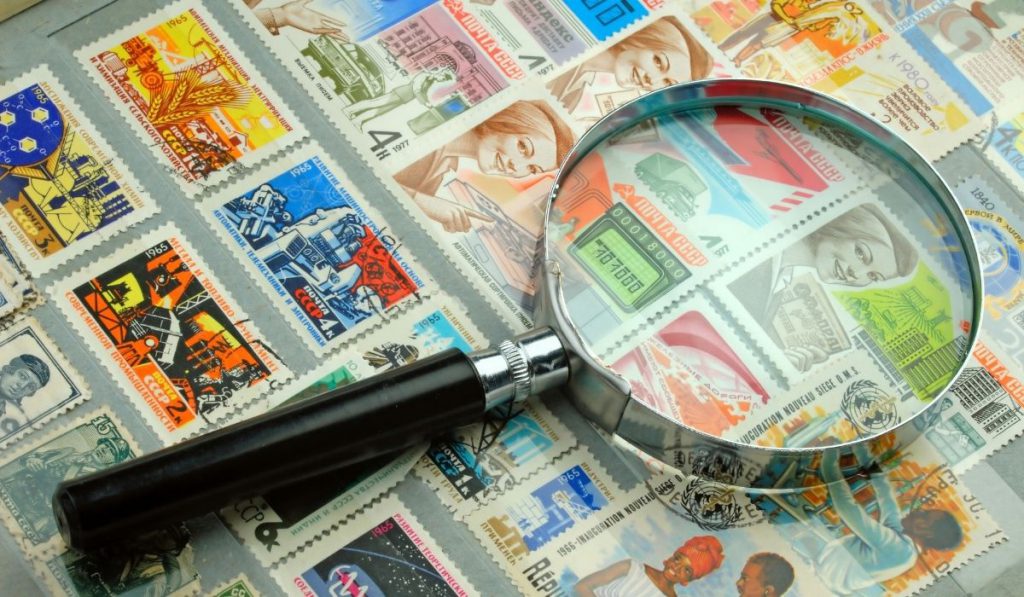 1. Stamps
With different colors, prints and designs, collecting stamps are fun and interesting. The most popular types of stamps to collect are postage stamps, with unique designs from different places all over the world.
2. Spoons
Souvenir spoons with inscriptions of cities and landmarks in Europe became popular in the mid 1800's for American travelers. With gorgeous and intricate designs and places embellished on the spoons, these are a wonderful item to collect.
3. Thimbles
Thimbles are small and easy to collect. Some vintage thimbles and commemorative thimbles are rare and thus of high value.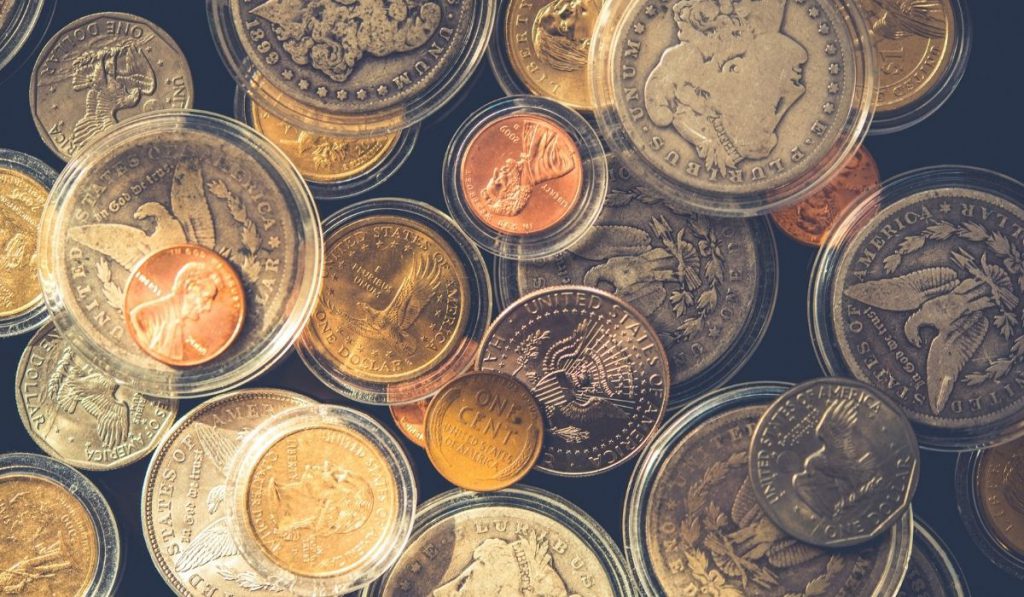 4. Coins
Coin collecting is educational, exciting, and even affordable. Each coin comes with a historical mark from a time period. This makes for an interesting hobby as you will get to be more knowledgeable about the year and the notable figures at that time of each coin's printing.
You can even buy and trade coins. From commemorative coins to rare ancient coins, these are all great to collect.
5. Paper Money
Paper money is also a popular item to collect. It is nice to collect especially old ones in different currencies, each with its historical significance. Attractive colors and designs make paper currency exciting and wonderful to collect.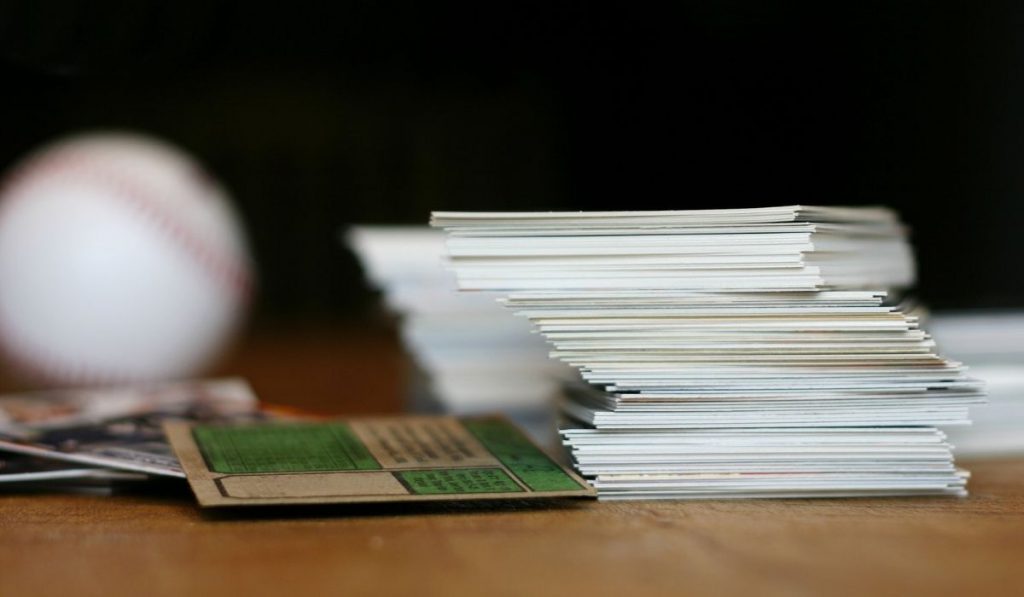 6. Trading Cards
Sports trading cards like basketball and baseball are some of the most popular trading cards, and those with the signature of a famous player can be incredibly valuable. But sports cards aren't the only trading cards – don't forget about popular gaming cards like Pokémon, Yu-Gi-Oh and Magic: The Gathering or old school favorites like Garbage Pail Kids.
7. Trading Pins
The concept of trading pins started from baseball and softball. There are a lot of different designs of pins which are made for sports teams. Pins make a perfect collection for sports enthusiasts as it captures the memento of the game and the sport.
In recent years, the popularity of trading and collecting Disney pins has exploded. With classic characters and icons, Disney pins are perfect for Disney fans at heart.
8. Sports Collection Rings
For sports fanatics, this is such a cool collection to have. Super Bowl rings, baseball rings, basketball rings, whichever sport you're into you can likely find a ring. These attractive and striking rings are worth collecting, and with their precious and semi-precious stones are also highly valuable.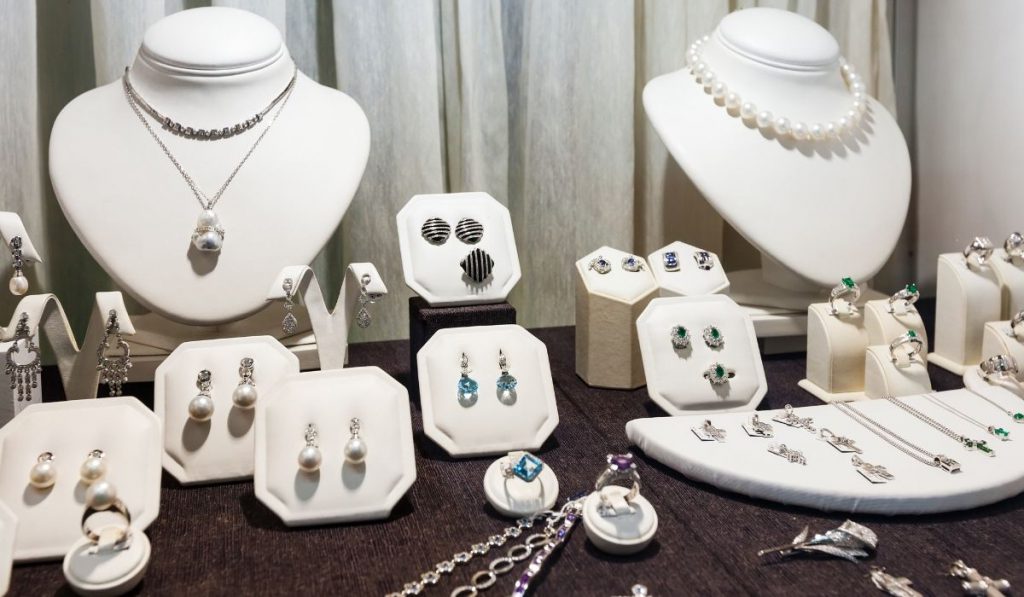 9. Jewelry
Costume jewelry aside (which makes for a fun, unique collection in its own right), jewelry can be quite an expensive collection to have and requires utmost care and security. From earrings, rings to watches, a safe deposit box is one of the safes places to store your most valuable pieces.
10. Pocket Watch
Pocket watches are small and valuable and would be good for collecting. These timeless classic designs are worth collecting as a hobby or an investment.
There are a lot of brands and types of pocket watches and the value of each varies from age, brand name and rarity. Usually, older pocket watches are more valued than their modern counterparts.
With different vintage and modern aesthetic styles, the most sought after brands are Hamilton, Waltham, Howard, Elgin, Hampden, Rolex, Ball and Patek Philippe. These pocket watch brands are trusted for quality and craftsmanship.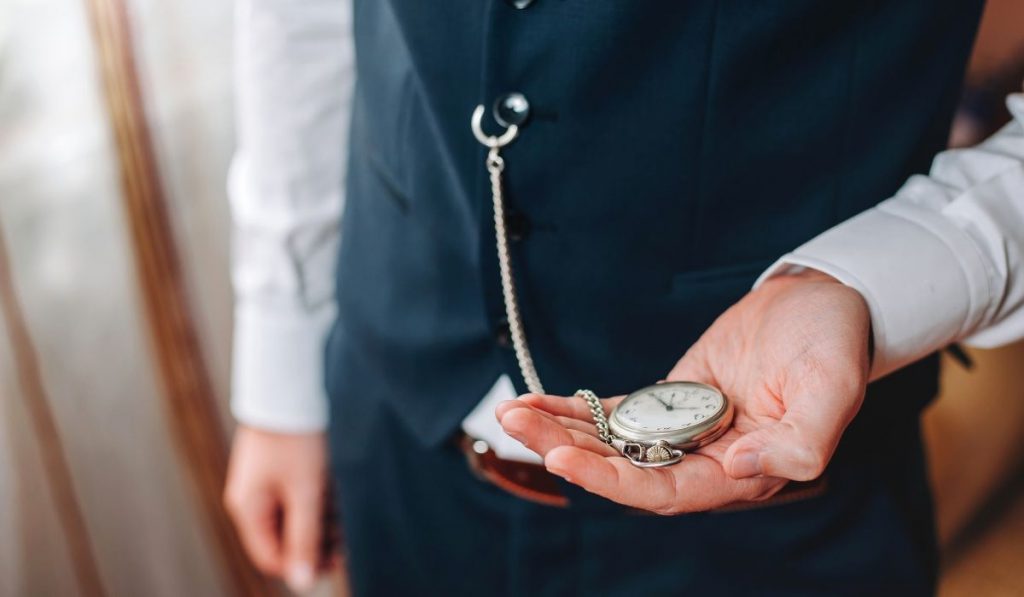 There are three most common types of pocket watches. The most oldest design is the open face pocket watch which doesn't have a cover. Another type is the full hunter face pocket watch that features a metal cover. This was created to be more durable than the first since the open face pocket watch tends to break easily.
Lastly, the half hunter pocket watch has a metal case with a window in the middle. It usually has numerals around the window so it will be easier to read the time.
11. Smoking Pipes
With different shapes and designs, ranging in style throughout the decades, collecting pipes both vintage and new gives you the opportunity to build a collection with a lot of variety. The craftsmanship of the designs of these tobacco pipes are fascinating.
12. Lighters
The most popular lighters to collect are Zippos. They have a lot of different designs which makes it enjoyable to collect, and since the restrictions of the late 20th century put stricter limits on tobacco advertising, those with characters and insignias like Joe Camel can be among the most rare. A lighter's small size makes it a great contender for safe keeping in a safety deposit box.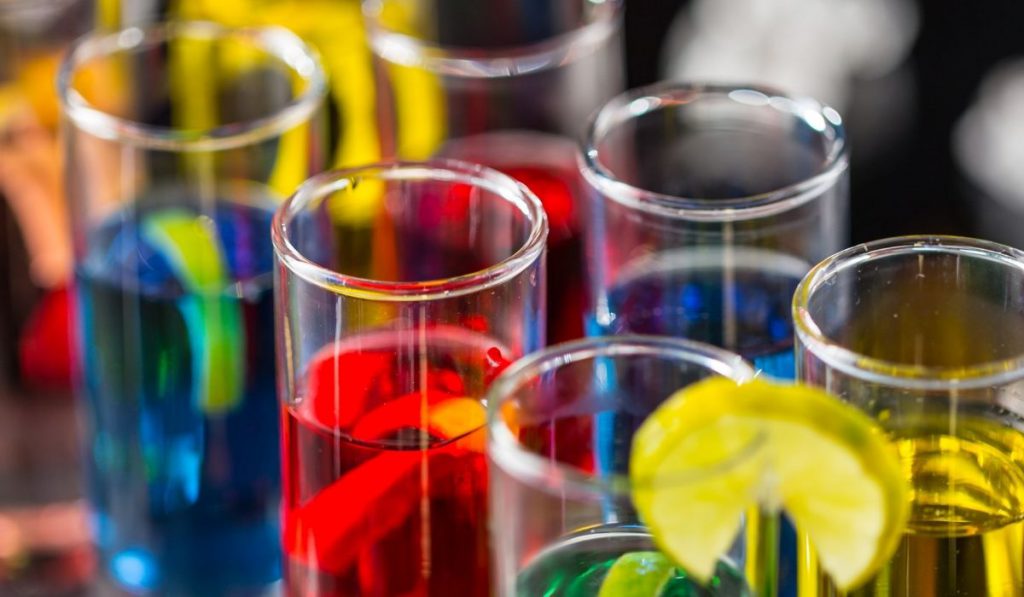 13. Shot Glasses
Whether you collect these shot glasses as a souvenir collection or just for fun, there's a lot of designs and themes available.
One of the most valuable collections of shot glasses are the pre-prohibition sample glasses. These are given away to customers as a way to promote the brand during the pre-prohibition era. These shot glasses are given by liquor houses and whisky saloons to sample their merchandise. It usually has the name of the manufacturer on the glass for customers to be able to distinguish the brand.
Another valuable collection are the commemorative sets such as the Coca-Cola glasses which were made every year to celebrate Christmas.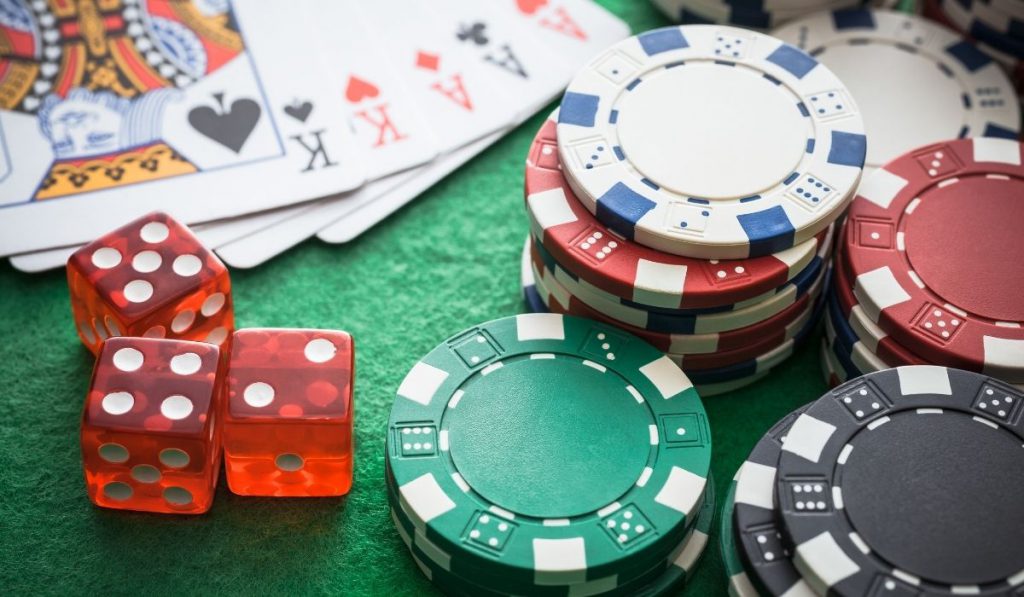 14. Casino Chips & Dice
Collecting casino chips and dice is an easy and rewarding hobby for casino enthusiasts. These colorful chips are easy to collect because they don't take up too much space and are easy to obtain. These small items are satisfying to collect. It is easy to find and keep, and there are so many colors and types to choose from.
Casino dice usually comes in pairs with matching serial numbers. Dice that are used and played in a particular casino that the collector likes are also sought after.
Some people collect casino chips by denomination, others collect chips from different casinos. Chips from the glamorous casino era after World War 2 in Las Vegas and Atlantic City are highly sought after by collectors.
Old casinos that have closed like Dunes in Las Vegas and Playboy Club in Atlantic City are also very appealing to collectors. Vintage chips with high denomination that are won and bought from the casino are also valuable.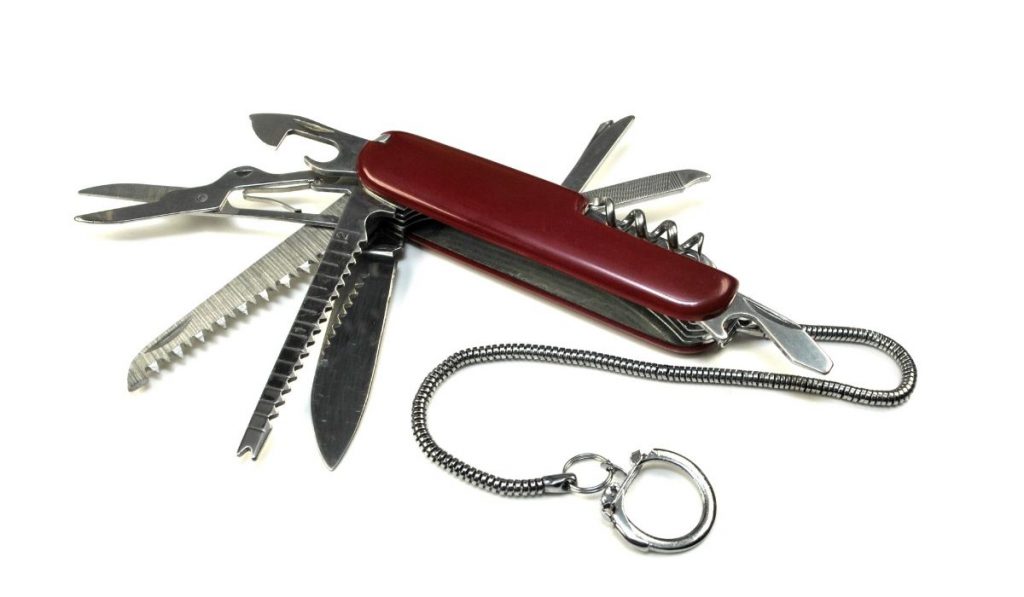 15. Pocket Knives
Take your pick at pocket knives from antique ones to modern classics. Some are rare collectible knives with beautifully, intricate designs.
One of the most collected brands of pocket knife is the W.R. Case & Sons Cutlery Company. They manufacture high quality traditional pocket knives. Case often releases limited edition knives of a certain quantity which is a great collection for knife enthusiasts and collectors.
They also team up and collaborate with different brands and notable names like Ford, Harley-Davidson, Johnny Cash, Elvis Presley and many more for an exclusive knife design. Another great collection from Case is their first production run which has a numbered stamp to specify that it was part of their first manufactured batch.
16. Cross Pendants
Collecting vintage and beautifully made crosses is a specific subset of jewelry collecting enthusiasts. You can find so many different designs which are appealing to one's eye. It is also easy to collect as it doesn't take up much space and is both charming and compact.
Collectors usually look for gold crosses in white or yellow gold, a beautiful addition to their jewelry collection. Rare, antique and vintage cross pendants are also a sought after cross pendant collectible.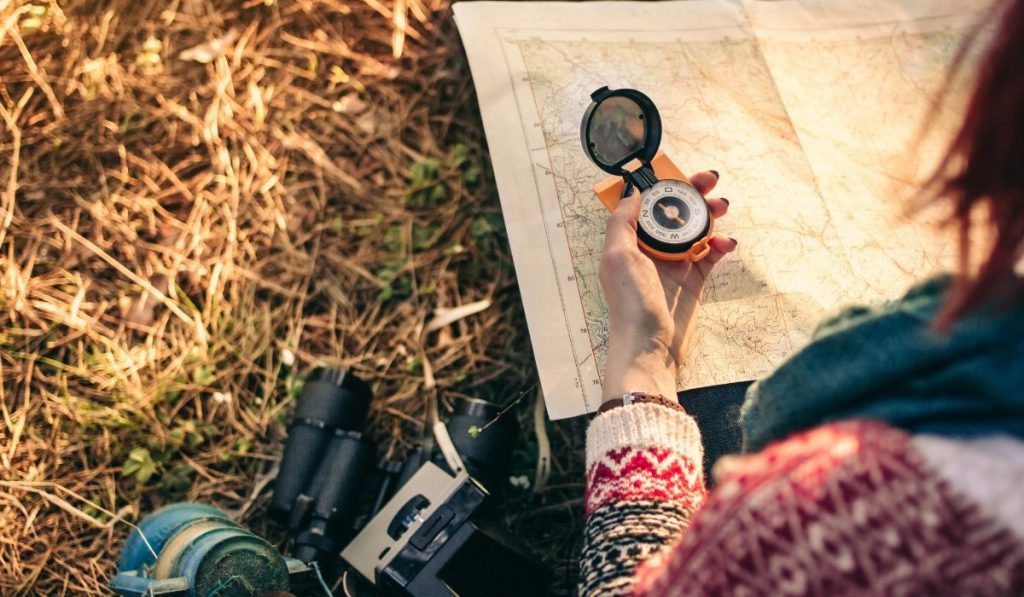 17. Compass
Compasses have been used as a navigation tool in the past and a good item to collect. The oldest and most common type are magnetic compasses. Earliest compasses used Lodestone, a particular type of the mineral magnetite which is a natural magnet that attracts iron.
Later on, this was used together with a steel needle for it to align in a north-south direction. Over the years, there have been plenty of technical improvements in regards to the magnetic compass.
Compasses continue to be an essential instrument and a source of interest to many people. These vintage navigational tools are perfect for historians, nautical enthusiasts or anyone that adores these gorgeous and elegant looking compasses.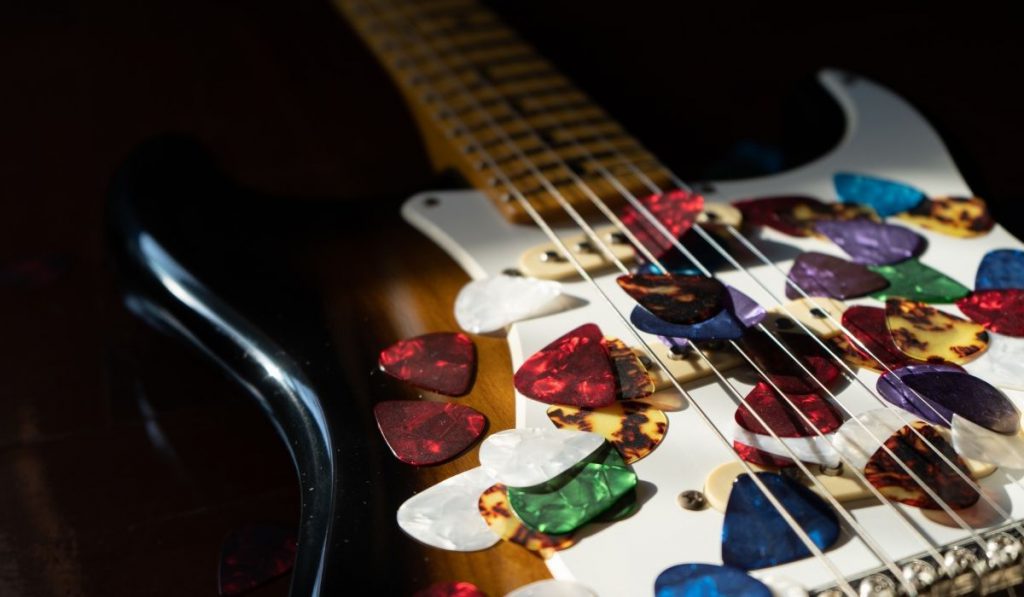 18. Guitar Picks
Guitar picks don't take up much space, and have endless varieties. Guitar picks from bands and artists you love are definitely worth collecting.
Tortoiseshell was one of the first and popular materials used for the guitar pick but as it became an endangered species, this became illegal. Materials such as bone, ivory and wood were also common back at the time.
Soon after, picks made from celluloid, a type of plastic, were introduced by D'Andrea Company. One of the most expensive guitar picks right now are made of meteorites and produced by an Australian company called Starpics.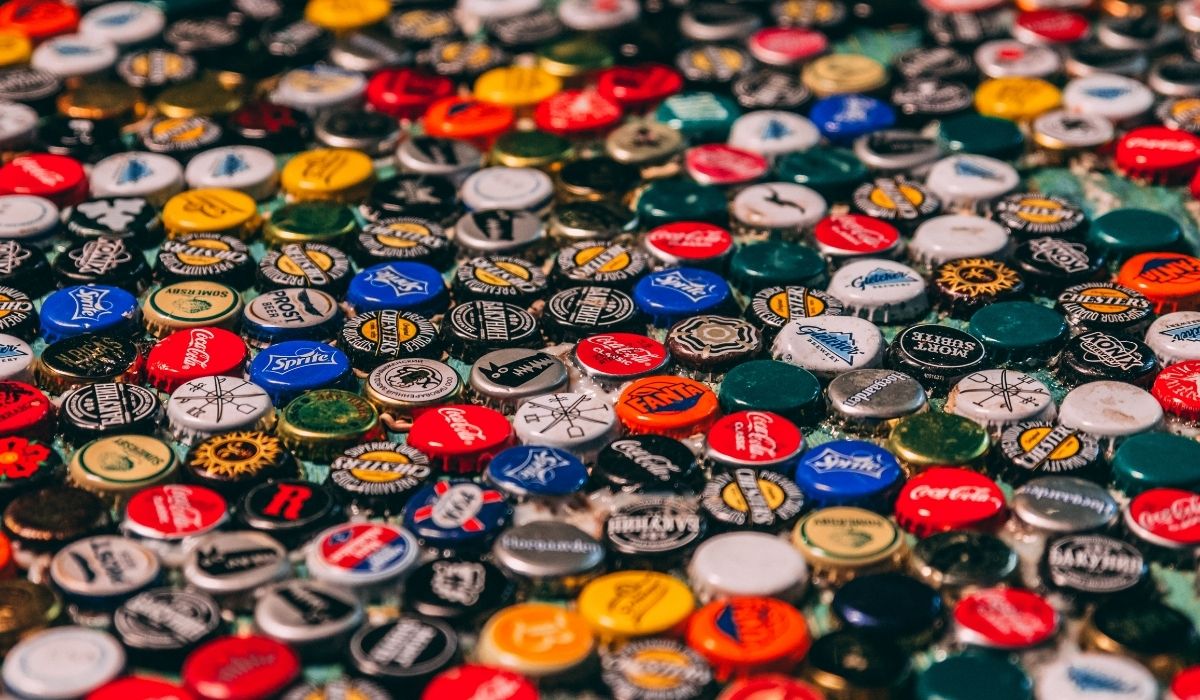 19. Bottle Caps
Bottle caps are definitely a fun item to collect. You can collect them when you travel all around and sample all these different brews and drinks.
Bottle caps are an inexpensive collection to start but some rare ones have a higher value. One of the most valuable bottle caps that has been sold is the 1940's Pepsi Cola War Time Bottle Cap that was sold for $1,691. Prices for rare and one of a kind bottle caps can reach up to $500.
Throughout the years, there are a lot of sodas that have been introduced to the market but are no longer in production. Sodas like Orbitz, Josta, Aspen Soda, Bubble Up, Clearly Canadian have been discontinued. The bottle caps from these sodas would also be a good collection to have.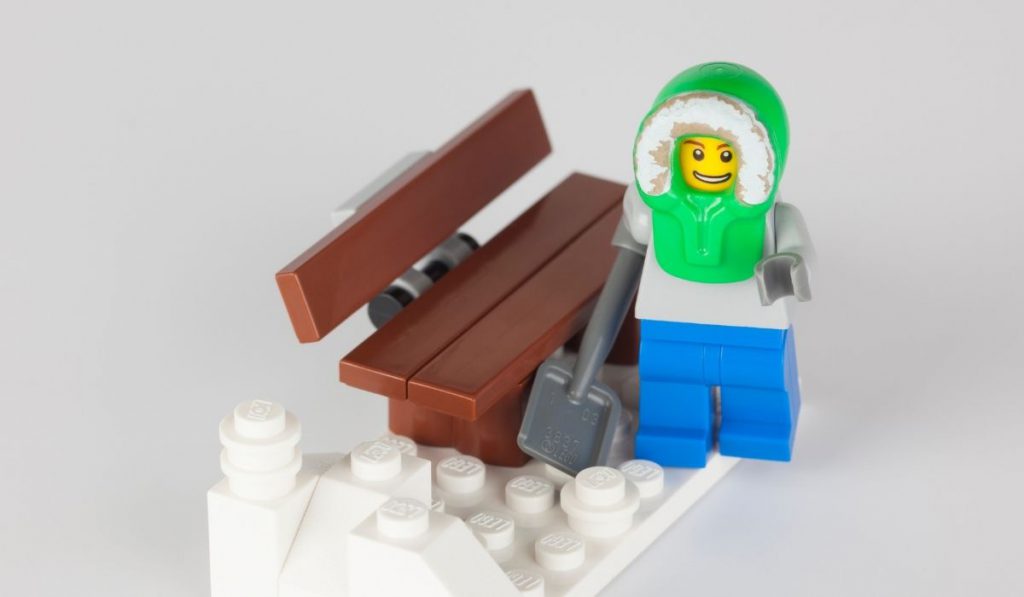 20. Lego Minifigures
From Harry Potter Lego collectible minifigures to Disney series, these are a fun and cute collection to do. There are many series and different characters of Lego minifigures to collect.
There were only 20 Lego minifigures when it first came out, all with the same face design. Now decades later, there are about 8,000 Lego minifigures characters with hundreds of different face designs.
The most expensive and rarest Lego minifigure is the 14k gold Boba Fett from the original Star Wars trilogy. There were only 2 of these that were made by Lego back in 2010.
21. Small Toys
Some vintage and collectible toys from our childhood have gained considerably in value throughout the years. Toys like Star Wars action figures and rare hot wheels cost a lot more today.
Star Wars action figures like Jawa 1977, Darth Vader 1977 and Anakin Skywalker 1985 are now collectible items that are worth a lot of money. Hot wheels cars like the 1968 Over Chrome Mustang and the 1969 Pink, Rear-Loading Beach Bomb go for as high as $100,000.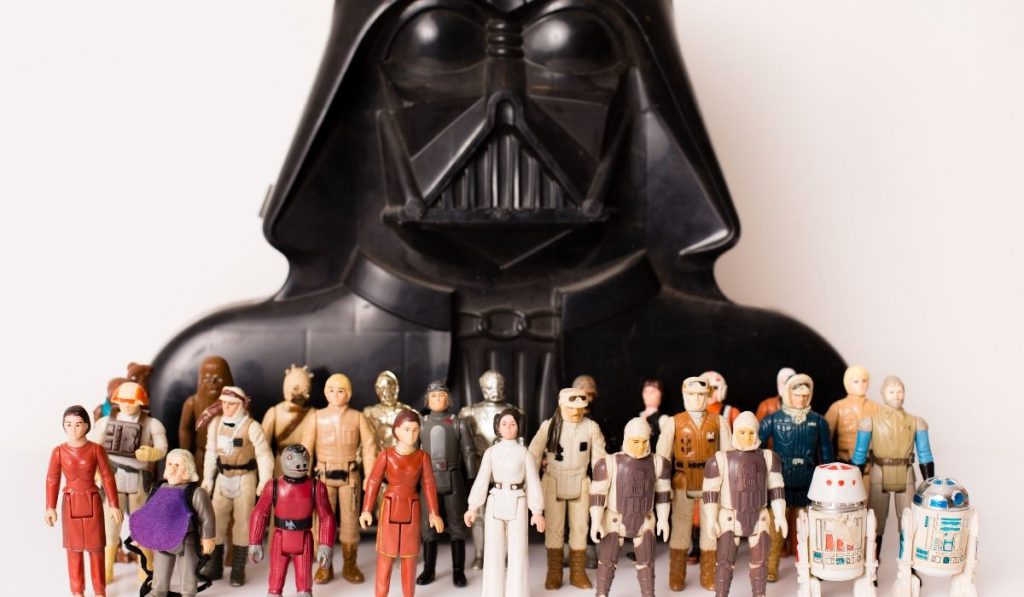 These are things that you can collect that can easily fit in a safety deposit box. Whatever items you may collect, it is always important to keep it safe and in good condition.
To learn more about getting started with some of the collections mentioned in this article, be sure to check out our collectors guides:
At Safe Deposit Center, we help people store many collections. Whether it is a collection of coins or a big artwork. We make sure that your collections are safe and secure.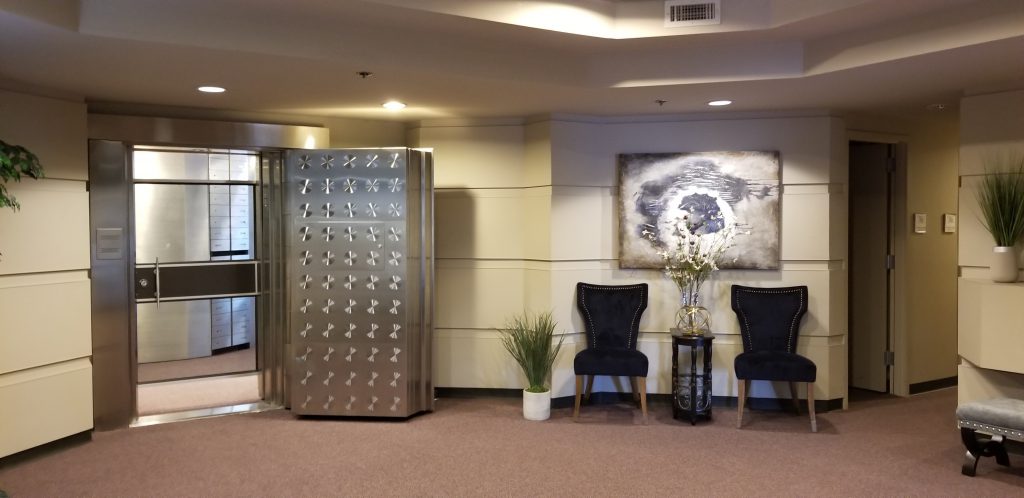 If you are looking for a secure place to store your hard drives or other valuables, Safe Deposit Center can help. At Safe Deposit Center, we offer a variety of safe deposit box sizes as well as open vault storage to accommodate your secure storage needs. For more information about our secure, private storage facility please visit https://safedepositcenterwa.com/.