With a beautiful view of Lake Washington, the city of Bellevue has quite a number of fine art galleries for art aficionados, enthusiasts and the like. The city's underrated art scene appeals to lovers of the arts with its diverse and captivating cultural art scene.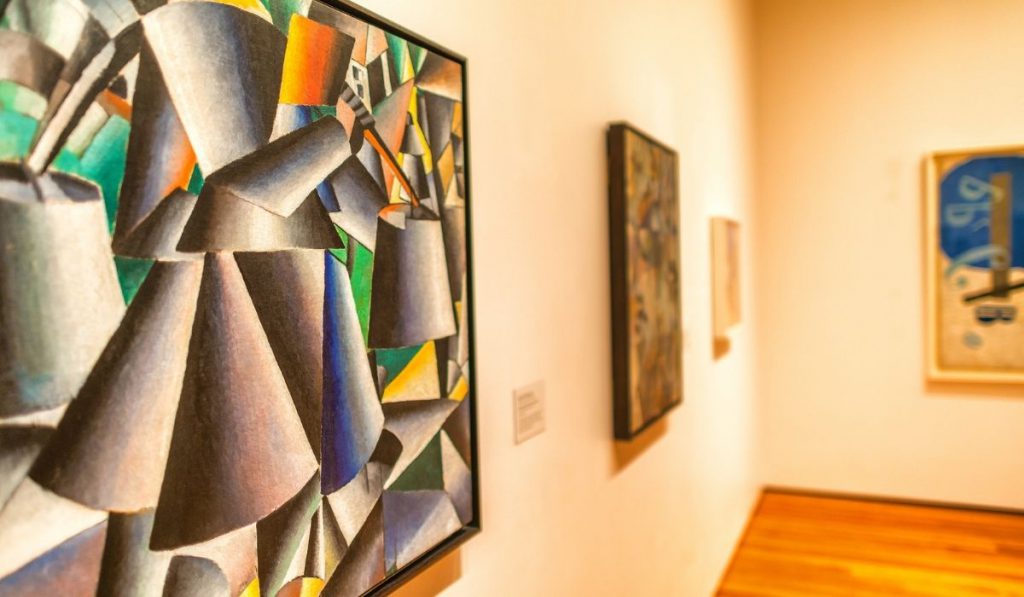 Galleries in and around Bellevue have exquisite and diverse fine art exhibitions that can appeal to all sorts of different tastes. Indeed, Bellevue and nearby cities are great destinations for art.
Get inspired and wander along 11 must-visit galleries in and around Bellevue, Washington; see exhibits from local, national and international artists. In addition to viewing the beautiful art in these galleries, you can attend events, shows and even join some art activities happening in the area. There's a lot of art in Bellevue for you to explore and enjoy.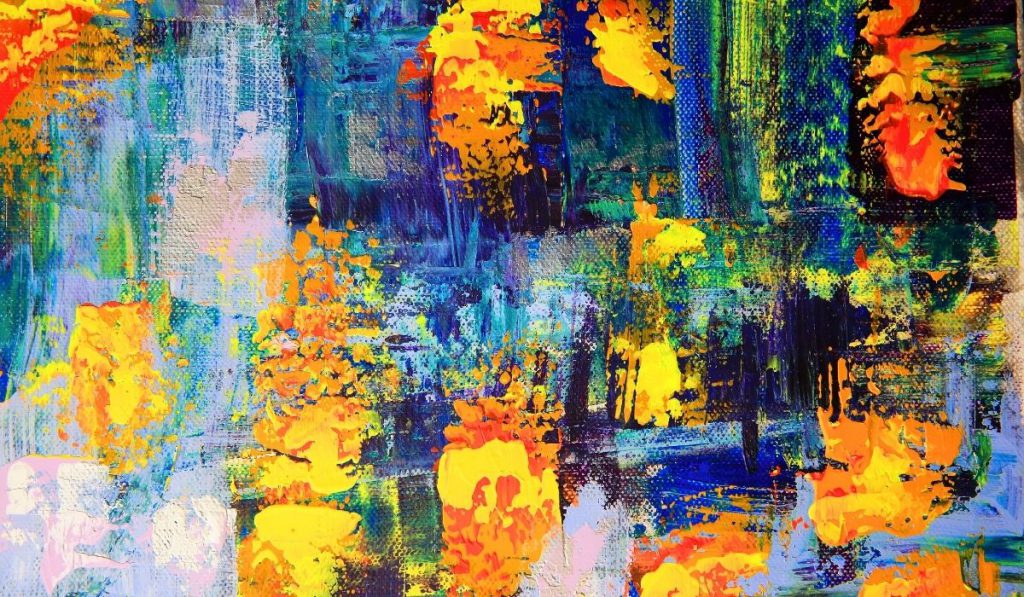 1. Bellevue Arts Museum
510 Bellevue Way NE, Bellevue, WA 98004, United States
One of the hidden architectural gems in Bellevue, designed by the architect Steven Hall, the Bellevue Arts Museum showcases diverse, compelling and powerful pieces. Curating interesting and engaging displays with a varied selection of artwork, the exhibits at rotate and change quite often.
A clean and bright space, with wonderful and fascinating installations, the Bellevue Arts Museum is a must see for both visitors and locals. Enjoy free admission every first Friday of the month.
2. Vue Art Gallery
10500 NE 8th St #111, Bellevue, WA 98004, United States
Located on the first level of Hyatt Regency Bellevue, Vue Art Gallery boasts contemporary art works with artists like David Gerstein and Romero Britto. With their colorful, creative and eye-catching works of art, this is a definite must-see gallery in the city of Bellevue.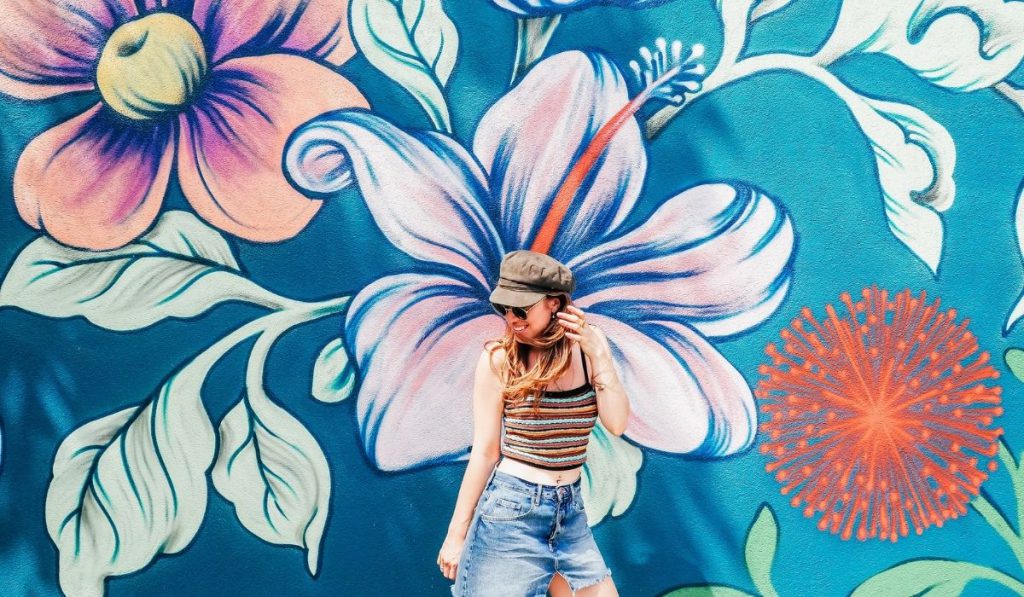 3. Hall Spassov Gallery
Coal Creek Pkwy SE, Bellevue, WA 98006, United States
Right in the heart of Bellevue, the Hall Spassov Gallery was founded by Erik Hall and Amy Spassov in the year 2006. Their exhibition changes monthly with works from international, national and regional artists. This is a great destination for fine arts in the city of Bellevue.
4. The Legacy LTD
11217 NE 15th St. Bellevue, WA 98004, United States
The Legacy LTD is a gallery in Bellevue that exhibits Northwest Coast Indian and Alaskan Native Art and Prints. There is a wonderful assortment of quality art like prints and paintings, masks, historical and contemporary objects and musical instruments. The gallery is available by appointment only so give them a call before you head over there.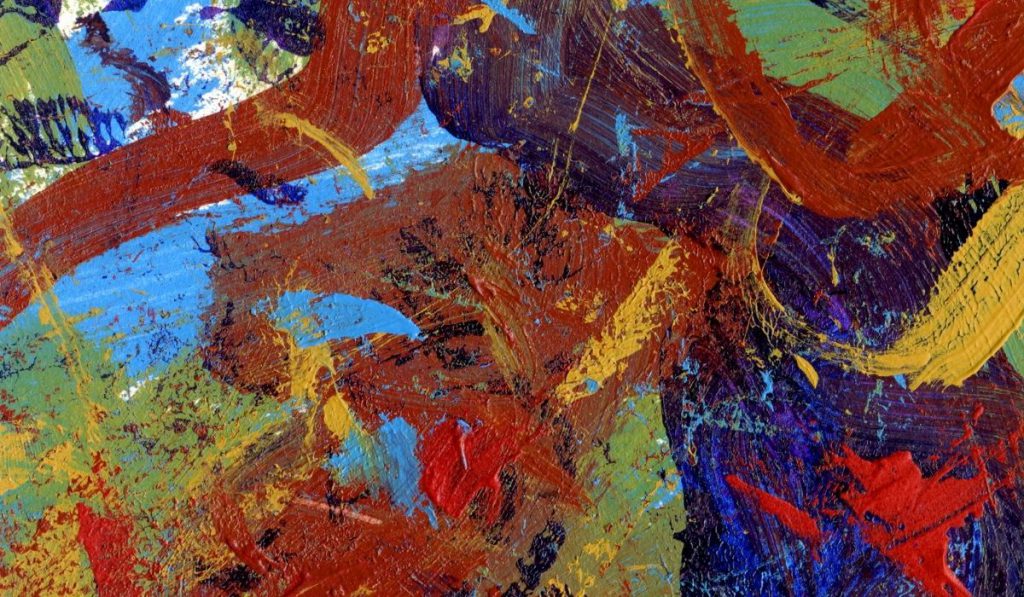 5. Rotella Gallery
800 Bellevue Way NE #200, Bellevue, WA 98004, United States
A by-appointment photography gallery established by Robert Rotella in 2012, The Rotella Gallery in Bellevue features limited edition and collectible works. Robert Rotella's photography portrays stunning landscapes, abstract and macro flower photography.
6. Jason Matias Fine Art
4319 171st Pl SE, Bellevue, WA 98006, United States
Established in 2016 by Jason Matias, the works of art in this Bellevue gallery make a statement. Creative and inspiring fine art, his photographs are breathtaking with vibrant and bold expression. The quality and art of each one of his pieces is captivating.
Jason's fine art photography which specializes in landscape and nude photography, are intriguing, sensual and stunning. Make an appointment with Jason Matias to see his showroom.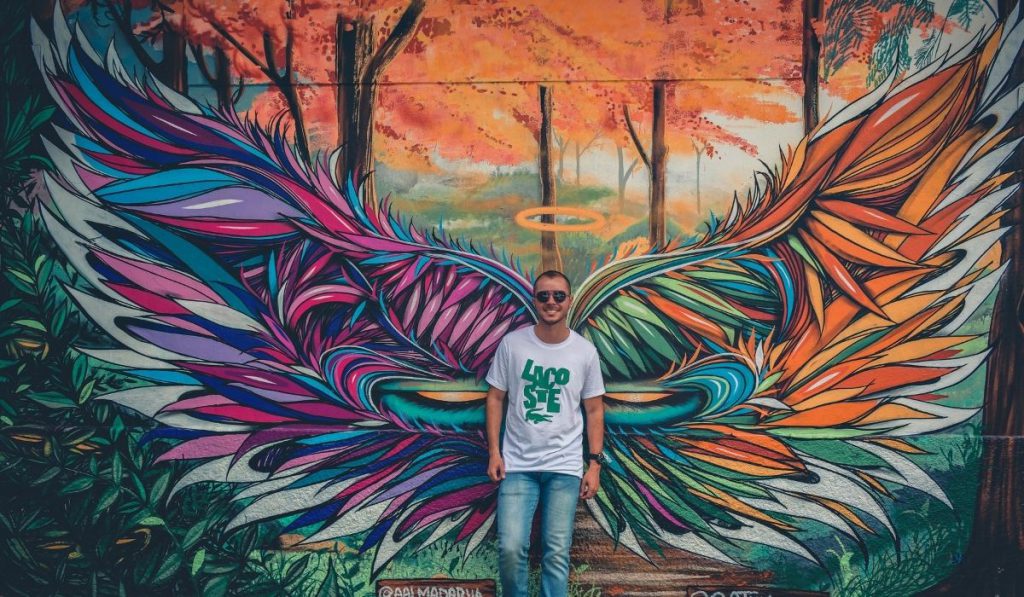 7. Gallery Space @ Bellevue College
Room D271, Building D, 3000 Landerholm Cir SE Bellevue, WA 98007, United States
Located inside Bellevue College, The Gallery Space is free and open to the public on most days that Bellevue College is in session. Their exhibits change monthly throughout the academic year and feature art from different artists. There is a specific schedule for the gallery, so be sure to check their website before visiting.
8. NYB Fine Art Gallery
1260 Carillon Point, Kirkland, WA 98033, United States
A stunning gallery space with beautiful curated art from established and emerging artists from around the world, NYB Fine Art Gallery exhibits contemporary and modern art pieces from notable artists such as Sun K. Kwak and Dongi Lee.
There are new exhibitions taking place at NYB every 3 to 4 months featuring international artists. The gallery is open to the public, and is located within Central Plaza of Carillon Point in Kirkland.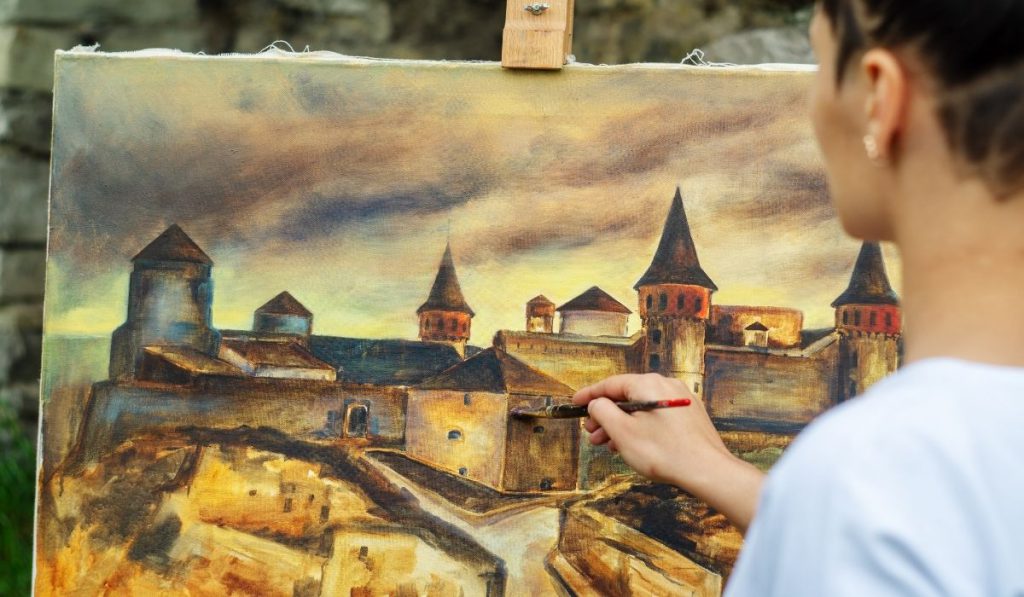 9. Parklane Gallery
130 Park Ln, Kirkland, WA 98033, United States
Parklane Gallery features local artists, and they also bring in art from around the world to showcase in their gallery. Parklane has a wonderful display of many art styles that are both traditional and contemporary, and includes paintings, photography, sculptures and artisan jewelry.
Parklane Gallery has a fun atmosphere with phenomenal art. They feature artists each month and host activities and events like art walks and juried shows. Parklane also hosts an annual miniature painting show – the Winter Show of Miniature and Small Works. Check out their schedule and events on their website for these fun events.
10. Gunnar Nordstrom Gallery
92 Kirkland Ave, Kirkland, WA 98033, United States
In the heart of Downtown Kirkland, Gunnar Nordstrom Gallery has artworks that are both modern and classic. They have a wonderful diverse exhibit of contemporary art, and often feature the art of Dr. Seuss, as they are the exclusive distributor in Washington state.
Gunnar Nordstrom's exhibits rotate monthly, so there is something new to see and observe at the gallery. They offer services for collectors like framing and design, art search service, in-home consultation and more.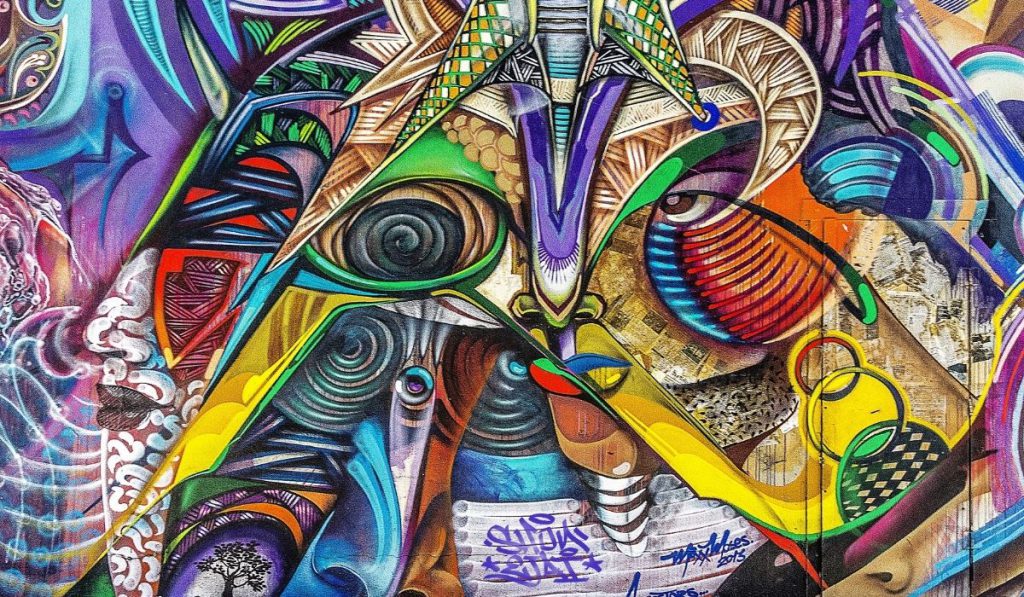 11. Kirkland Arts Center
620 Market St, Kirkland, WA 98033, United States
Situated in the historic Peter Kirk building, Kirkland Arts Center was established in 1962 by a group of artists and citizens. Kirkland Arts Center brings art and culture to the community and visitors by hosting art classes and workshops, art exhibitions and other arts programming.
See exhibits by local artists at the The Kirkland Arts Center Gallery. The gallery is free and open to the public and showcases 5 to 6 exhibitions per year. Be sure to check out the upcoming events and exhibitions at their website.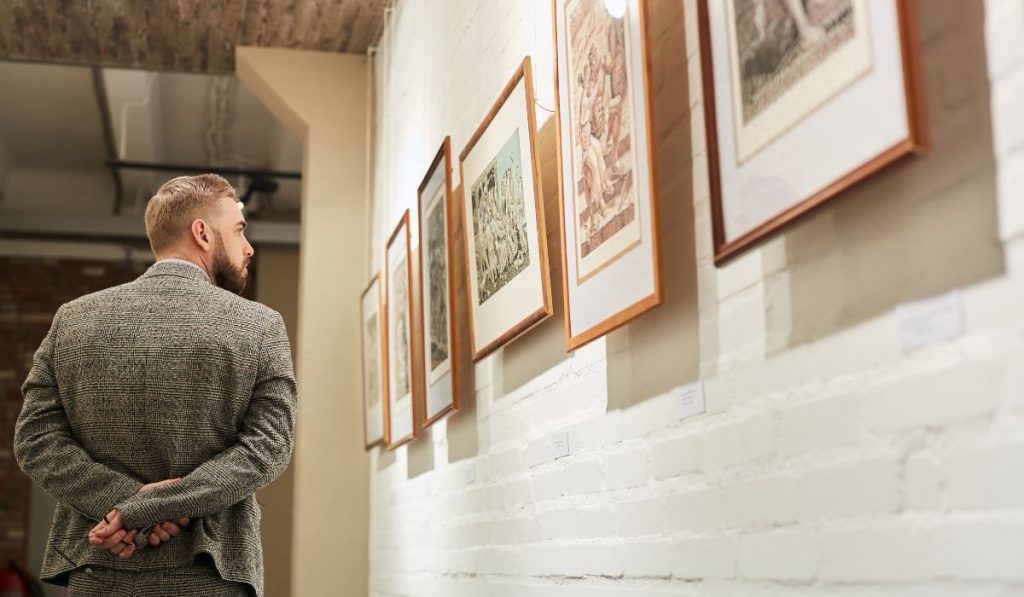 Can't get enough art? If you happen to find yourself in Bellevue during the summer, there is an annual Bellevue Arts Fair Weekend happening in downtown Bellevue. Be sure to check out these two art fairs which run for three days: the Bellevue Art Museum ARTSfair and the Bellevue Downtown Association 6th Street Fair.
Immerse yourself with art and culture from different artists from around the region and the country. With countless art galleries in and around Bellevue, there is definitely something for you to see and explore. There are also multiple public art displays around Bellevue for you to wander. With all these beautiful pieces of art in and around the city of Bellevue, you will surely get your art fix.