Beginning at birth and growing as we go through life, we all generate a set of important documents that need to be protected at all times. These are documents such as birth certificates, passports, and any others which contain sensitive information or are vital to proving our identity or citizenship. However, these documents cannot be kept under lock and key at all times as we may be required to present them or reference them from time to time. No matter where our travels may take us, we need to have easy access to these documents without the fear of losing them, or losing control over who can access them.
Whether travelling domestically or abroad, smart travellers rely on secure document storage at a safe deposit or private vault facility to protect their identity and safeguard against loss or theft of sensitive personal information. Read on for the 4 most important reasons to protect your documents and your identity with secure document storage (while at home or away).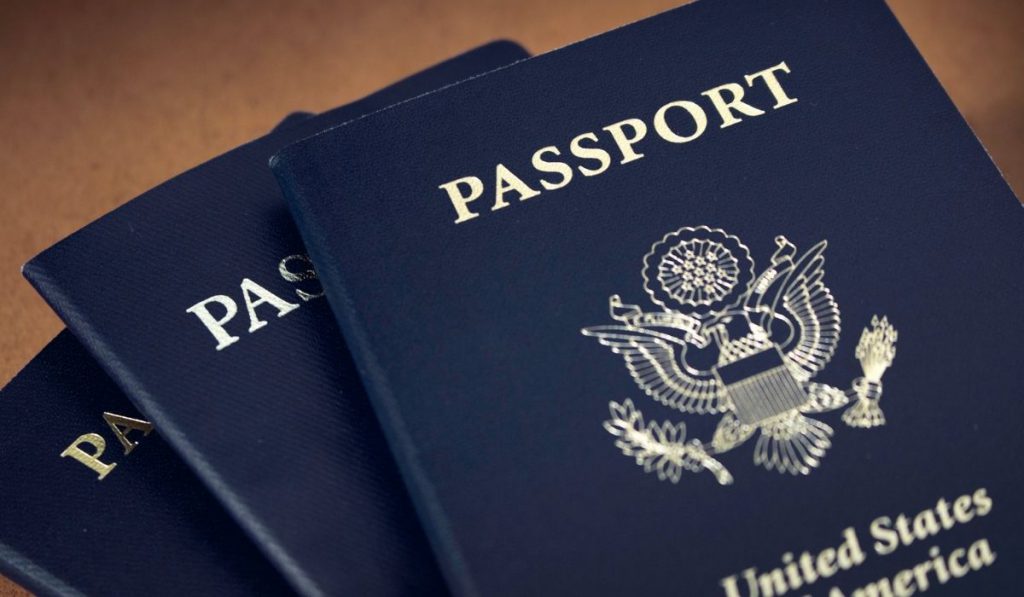 1. Security
Safe deposit box and private vault facilities protect your documents with many added layers of security that home storage typically does not. Should a natural disaster such as a fire, flood, or burglary happen while you are away, you can rest assured knowing that your valuable documents are securely stored off-site.
2. Privacy
Unlike renting a safe deposit box at a bank, the government does not require private safe deposit storage facilities to report on the activity at their facility or the contents of individual safe deposit boxes. This means that the confidentiality of the documents and valuables you choose to store is completely at your discretion.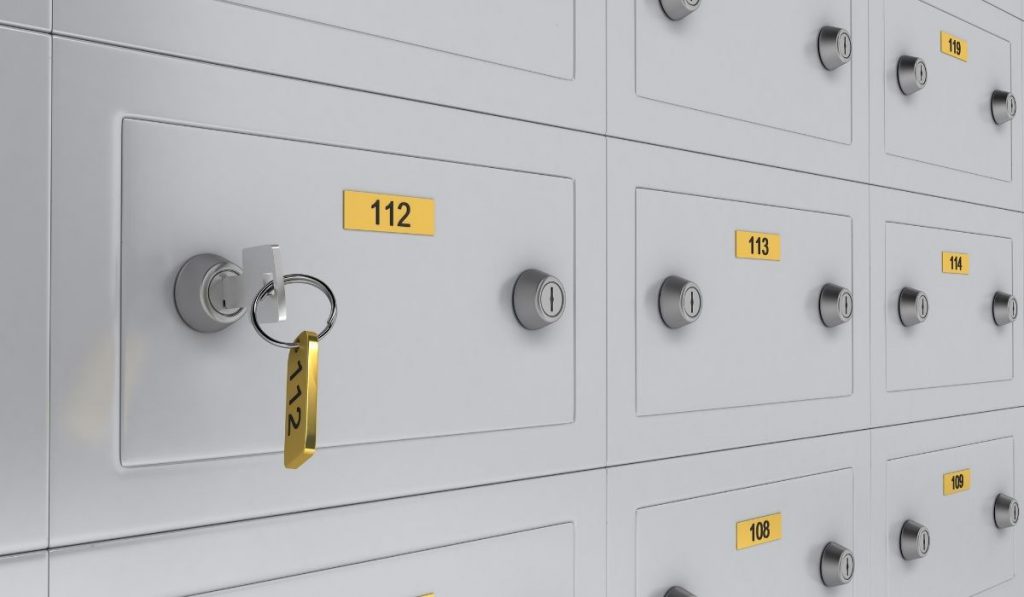 3. Designated Access
When renting a private safe deposit box for secure document storage, you may elect to designate access to a spouse, child, parent, or any other trusted friend or family member. Your designee could be your key out of trouble or back into the country should something happen to your passport or ID while travelling. Having someone at home with a key to your private safe deposit box ensures that you can maintain access to proof of your identifying documents – even from thousands of miles away. If your usual designee will be travelling with you, make arrangements before your trip to grant access and give the key to someone who will be easy to reach and in the vicinity of your private safe deposit box while you are away.
4. Quick Recovery
A lost or stolen passport can take weeks or months to recover, and being without it could prevent you from re-entering the country if it goes missing while you are travelling abroad or cruising in international waters. Keeping a photocopy of your passport and other identification documents in your safe deposit box is a smart safeguard that can help you rapidly regain your identity.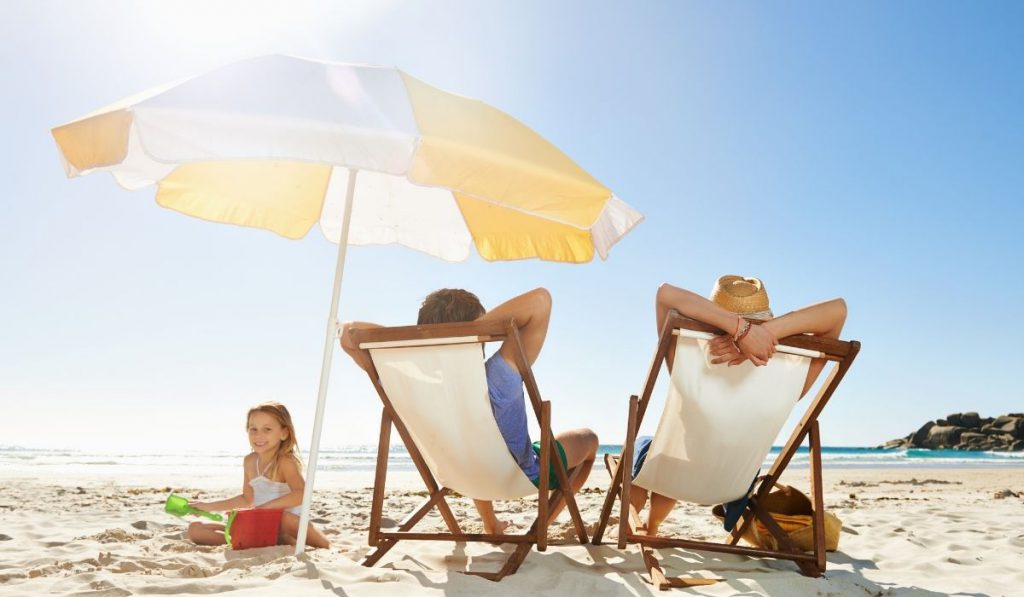 After reading all the benefits of using secure document storage, perhaps you are reconsidering the way you've been storing your own set of sensitive documents. You will be amazed by the level of comfort and accessibility a private safe deposit box (or private vault) can provide, especially when you are ready for relaxation. Spending time taking care of papers is the last thing most of us want to do during a vacation. Make use of secure document storage, and enjoy your travels worry-free!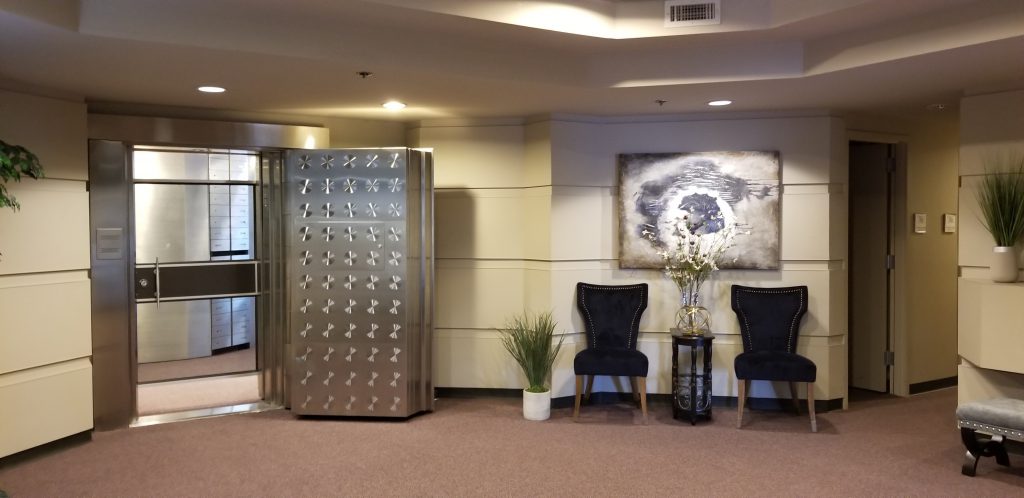 If you are looking for a secure place to store your documents or records, Safe Deposit Center can help. At Safe Deposit Center, we offer a variety of safe deposit box sizes as well as open vault storage to accommodate your secure storage needs. For more information about our secure, private storage facility please visit https://safedepositcenterwa.com/.