There are so many hit movies that revolve around safety deposit boxes. Action, thriller, romantic movies, you name it. There's something interesting with movies that revolves around a safety deposit box.
It's probably because of the mystery of the contents inside, or the challenge of breaking into one. Not an easy feat, as safety deposit boxes are designed and built to protect their contents from outside elements or intruders.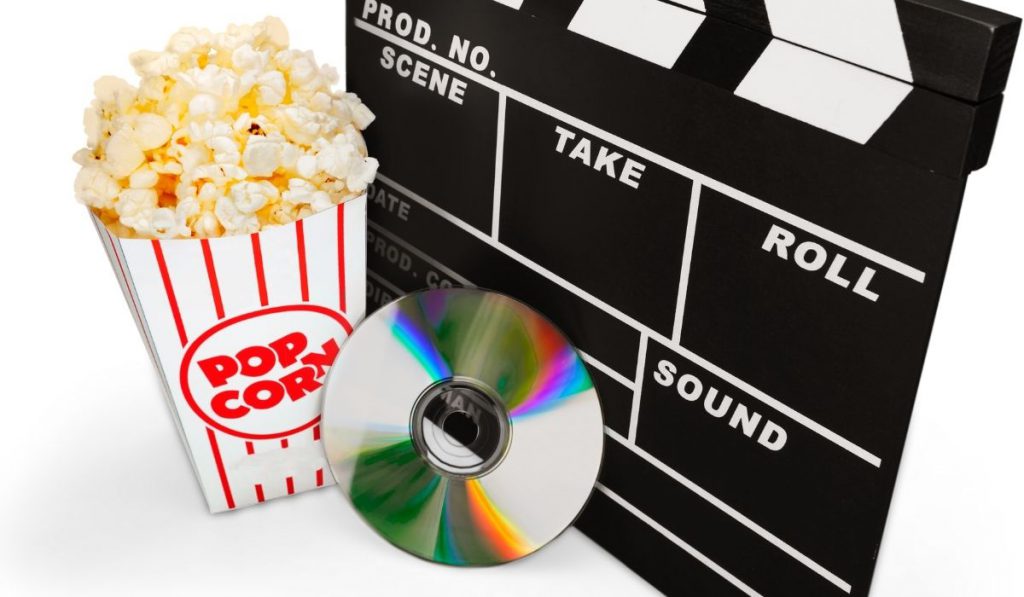 Regardless of how the story of the movie goes, safety deposit boxes are reliable and useful to keep your valuable items in a safe and secured place. People, whether movie stars or average people, use safety deposit boxes in their everyday lives to protect their valuables and important documents.
We rounded up 21 hit movies that revolve around a safety deposit box. If you haven't seen these great movies (be aware this list contains spoilers), get your comfiest clothes on and snacks nearby and get ready to binge!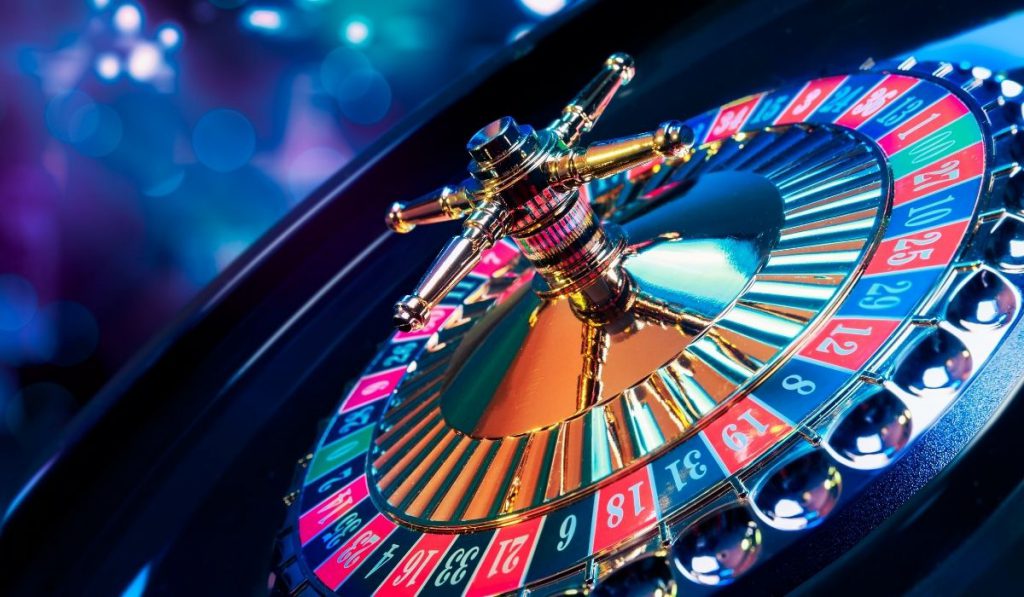 1. Casino (1995)
Ace (Robert De Niro), a gambling expert, has been given a casino to run in Las Vegas. He deposits cash into a safety deposit box and gives his lover Ginger (Sharon Stone), the only key.
2. The Bourne Identity (2002)
Suffering from amnesia, Jason Bourne (Matt Damon) looks to the contents of a bank safety deposit box to get clues on his identity. Inside are passports with different names, large amounts of cash and a handgun.
3. Inside Man (2006)
The movie revolves around a bank heist which was led by Dalton (Clive Owen). As Arthur Case (Christopher Plummer), the founder of the bank, learns of the robbery, he enlists the help of Madeleine White (Jodie Foster) to protect the contents of a particular safe deposit box. The contents of the box lead to some incriminating items from Arthur's past.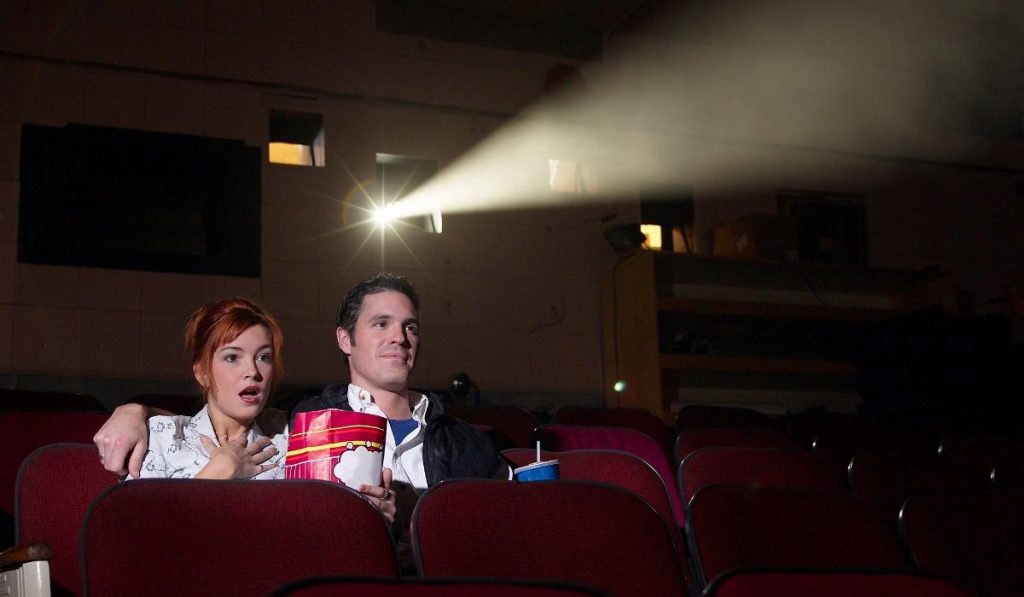 4. Total Recall (1990)
A science fiction action film starring Arnold Schwarzenegger. The movie tells the story of an ordinary laborer, Douglas (Arnold), and his dreams of going to Mars. He then visits a company that plants false memories, and is later led to a safe deposit box for clues on his real identity.
5. The Da Vinci Code (2006)
A race against time to solve a murder with clues in Da Vinci Paintings leads Robert Langdon (Tom Hanks) and Sophie Neveu (Audrey Tautou) to a Swiss Bank trying to gain access to a safety deposit box to unravel more clues.
6. John Wick: Chapter 2 (2017)
John Wick (Keanu Reeves) finds out that he has a huge bounty on his head and faces off with some of the deadliest killers. This brings him to retrieve his safety deposit box and collects his weapons, clothes, gold coins and passport contained inside.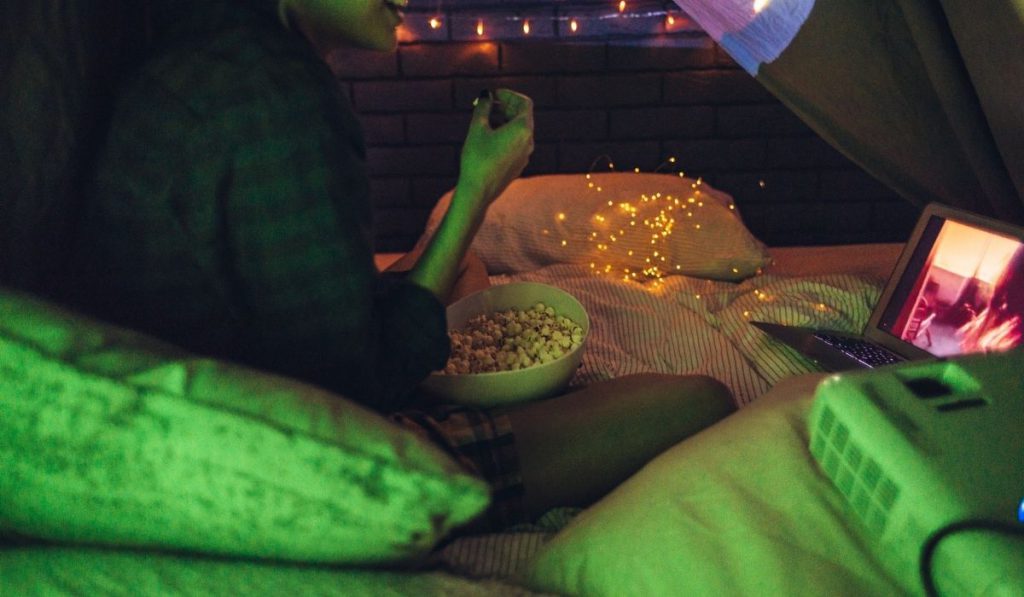 7. Mary Poppins Returns (2018)
Mary Poppins which stars Emily Blunt returns to help the Banks' family and Michael's children after a personal loss. Michael and Jane went to the bank to look for the bank shares certificate on the family's safety deposit box only to find family documents and the deed of the house.
8. A Fish Called Wanda (1988)
The movie follows a group of thieves who rob a diamond shop, hide the stolen diamonds in a safe deposit box, only to double-cross each other as the movie's plot unfolds.
9. Red 2 (2013)
A retired CIA agent, Frank Moses (Bruce Willis), tracks down a nuclear weapon with the help of his team of elite operatives. They tracked down a safety deposit box which holds information about Nightshade, a portable nuclear weapon.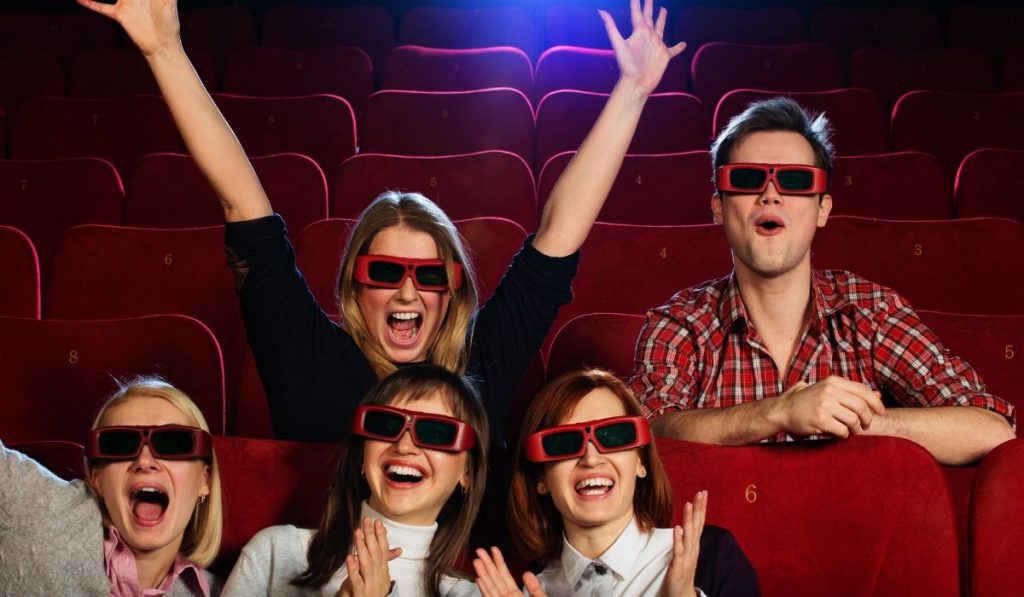 10. The Do-Over (2016)
An action comedy film starring Adam Sandler and David Spade. Two old high school buddies fake their own deaths and take on new identities. They access a safe deposit box (from one of the two dead guys they stole their new identities from) to find that the box contains money and a key to a mansion.
11. The Bridges of Madison County (1995)
A love affair between Francesca (Meryl Streep) and Robert (Clint Eastwood) set in 1965. In the present, the children of the deceased Francesca, sorts through her safe deposit box discovering their late mother's romantic affair.
12. August: Osage County (2013)
A dysfunctional family reunites after Beverly (Sam Shepard) disappears from their house. Beverly and his wife, Violet (Meryl Streep), share a joint safe deposit box which has cash and jewelry – but Violet emptied the contents of the box when Beverly disappeared.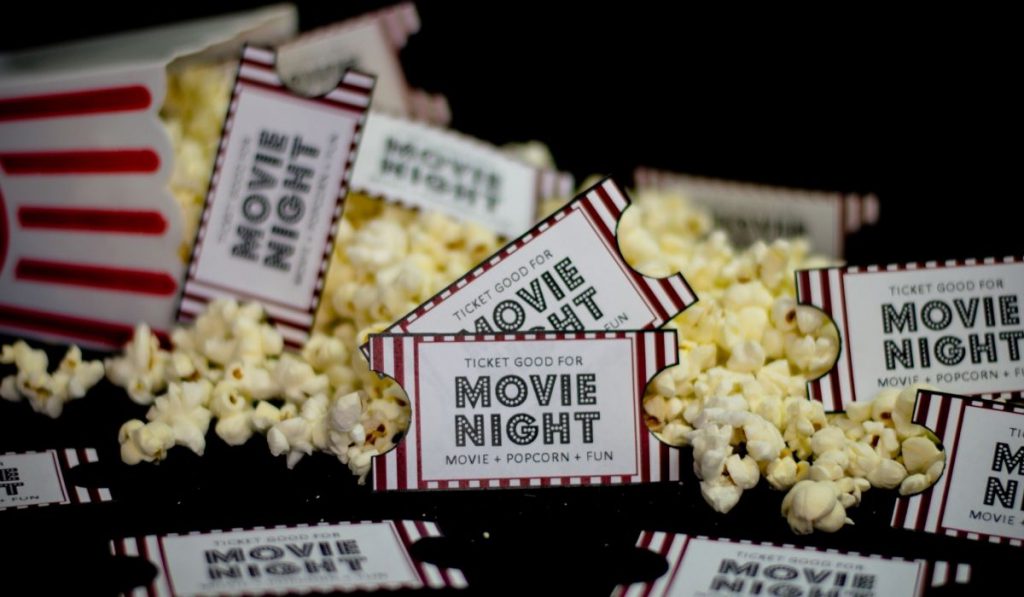 13. A Single Man (2009)
After suffering the loss of his lover, George (Colin Firth) is unable to cope with the grief and loneliness. He empties his safe deposit box and packs up his office, intending to take his own life…
14. Triple 9 (2016)
Criminals and corrupt cops execute an impossible bank heist to retrieve a safety deposit box for a Russian mobster who blackmailed them.
15. The Pelican Brief (1993)
When Darby Shaw (Julia Roberts) uncovers a conspiracy involving the death of two Supreme Court Justices, she is attacked. Meanwhile, Gray Grantham (Denzel Washington), a political reporter, was contacted by an informant regarding the assassinations. When the informant is killed, both Darby and Gray visit his widow who gives them a key to a safe deposit box. Inside are documents and a videotape of evidence of the person who ordered the assassination.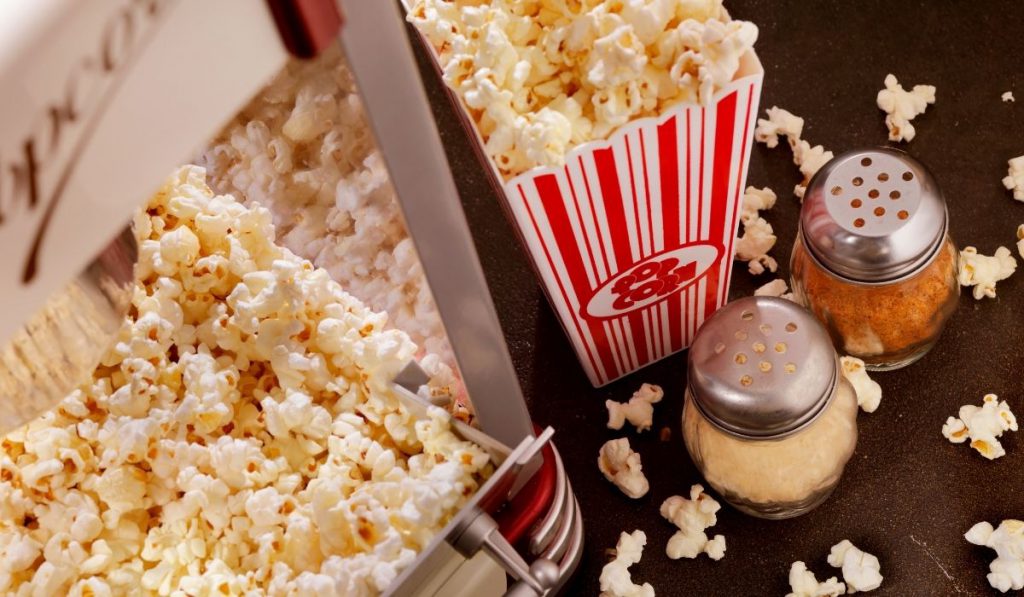 16. The Photograph (2020)
A romantic drama film about Mae (Issa Rae), an estranged daughter of a known photographer who died unexpectedly, who finds a photograph in a safety deposit box. She delves into her mother's early life and falls in love with a journalist.
17. My One and Only (2009)
Anne (Renée Zellweger) leaves her husband, collects her belongings and empties their safe deposit box. She and her two sons, George (Logan Lerman) and Robbie (Mark Rendall) go on a road trip across America to find a better life.
18. Widows (2018)
When Harry (Liam Neeson) and his gang of criminals die during a police standoff after stealing from a crime boss, their four widows are left with a huge debt. Veronica (Viola Davis), Harry's wife, was given a key to a safe deposit box which contains a notebook that has a detailed plan of a $5 million robbery.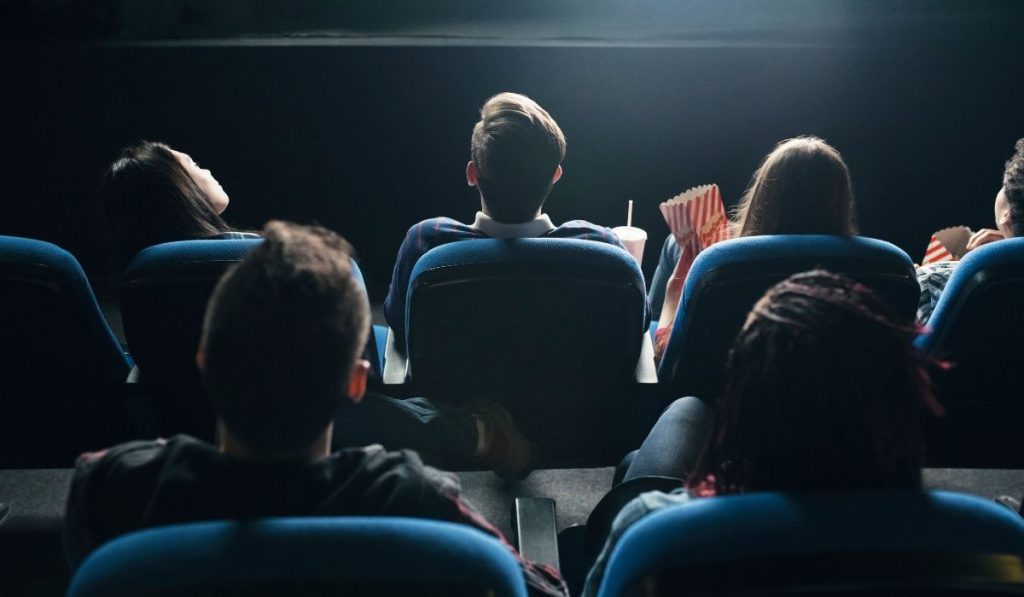 19. Munich (2005)
Following the aftermath of the massacre at the Munich Olympics, a team of five men went on a hunt to find and kill the terrorists responsible for the murders. Headed by Avner (Eric Bana), the mission was funded through U.S. cash deposited in several safe deposit boxes, which Avner has the only access to.
20. Sexy Beast (2000)
Don Logan (Ben Kingsley) recruits a retired gangster, Gal (Ray Winstone) for one last bank heist raiding safe deposit boxes.
21. The Little Girl Who Lives Down the Lane (1976)
A film starring Jodie Foster as Rynn Jacobs, a young girl who lives alone in a house in Wells Harbor, Maine. As a self reliant girl, she keeps her money to pay for things in a safe deposit box.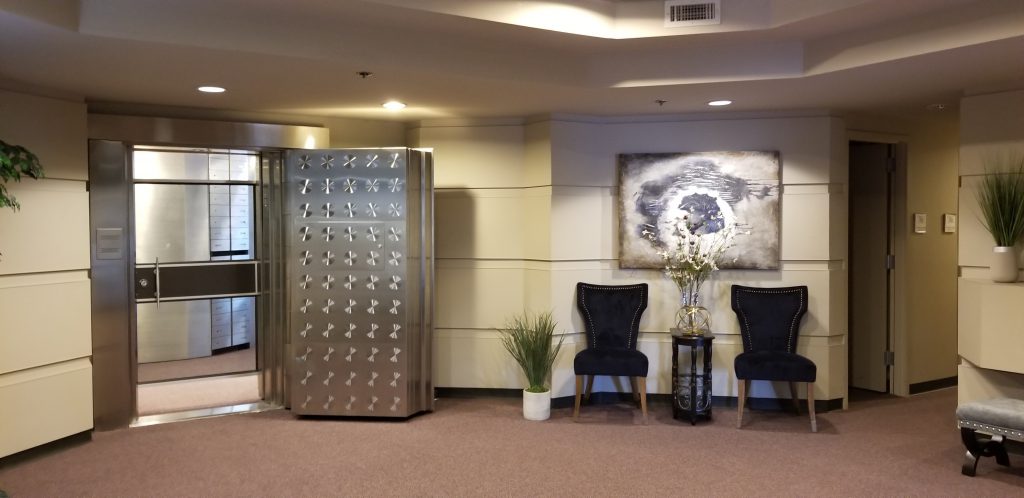 If you are looking for a secure place to store your hard drives or other valuables, Safe Deposit Center can help. At Safe Deposit Center, we offer a variety of safe deposit box sizes as well as open vault storage to accommodate your secure storage needs. For more information about our secure, private storage facility please visit https://safedepositcenterwa.com/.