Over the past few years, private storage vaults have proved to be the best storage option for cash and bullion compared to bank safe deposit.
This is because private storage vaults guarantee safety, privacy, and easy accessibility to your items. The preference compared to bank safe deposits can easily be explained based on these 5 factors;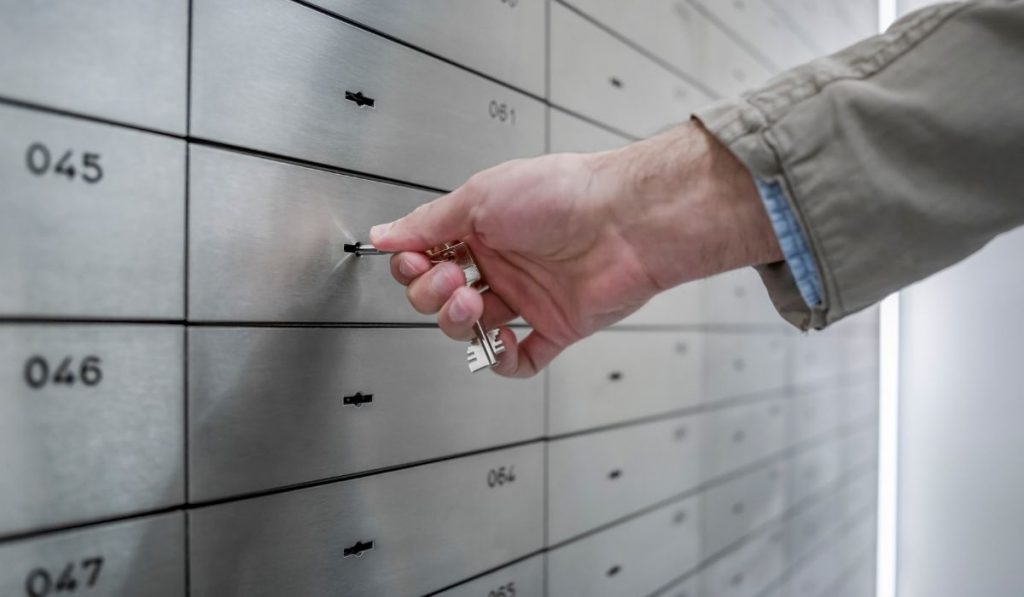 1. Access
Stuck up somewhere and need instant access to your precious items? No need to stress, just visit your private vault facility.
The advantage of private vaults is that they offer unlimited access to your items. You can visit them at any time of the day, any day of the week and still withdraw whatever valuables you need.
Banks, however, have their visiting hours limited to their regular working hours. This means that you only have access to your safe when the bank is open. Bank access is also limited to clients with bank accounts in the specified bank.
The private vaults, on the other hand, offer access to any willing client with original ID and proof of residence.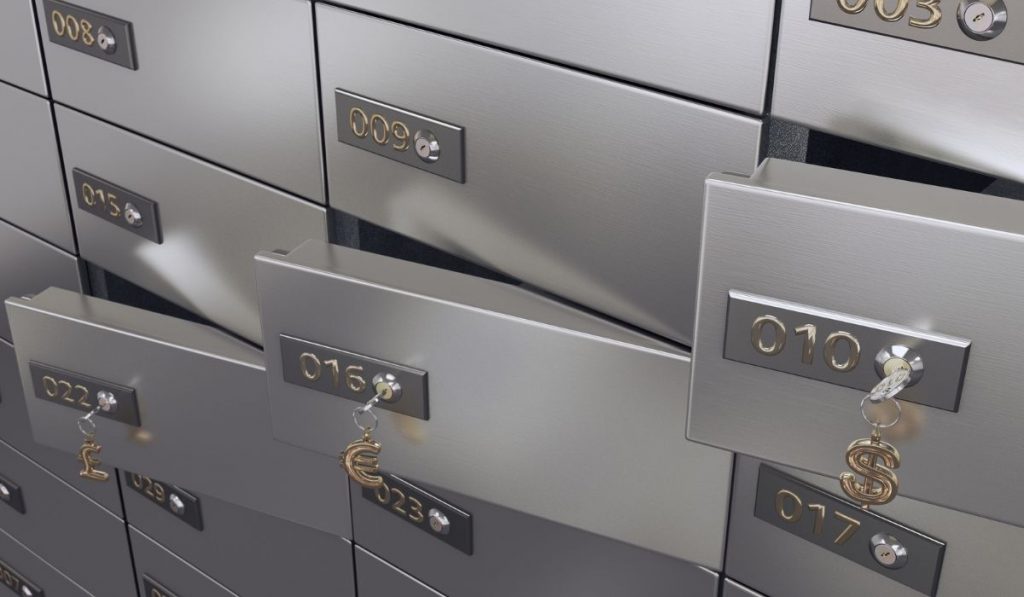 2. Privacy
You do not want everyone knowing that you own a safe deposit box. This is why private vaults are preferred since their operations are limited to the owners of safes only. The two storage vault keys are stored by the clients for privacy and better security.
Banks require your full information to open an account that will then be linked to your safe deposit box. The box can only be accessed through dual access keys, where one key is kept by the client and the other by the bank.
3. Space
You do not have to worry about space when dealing with storage facilities. Their offers include different box sizes to accommodate different items.
Unlike the banks' safe that comes in small sizes fit for specific documents, private vaults offer rooms big enough to fit even that treasured antique of yours.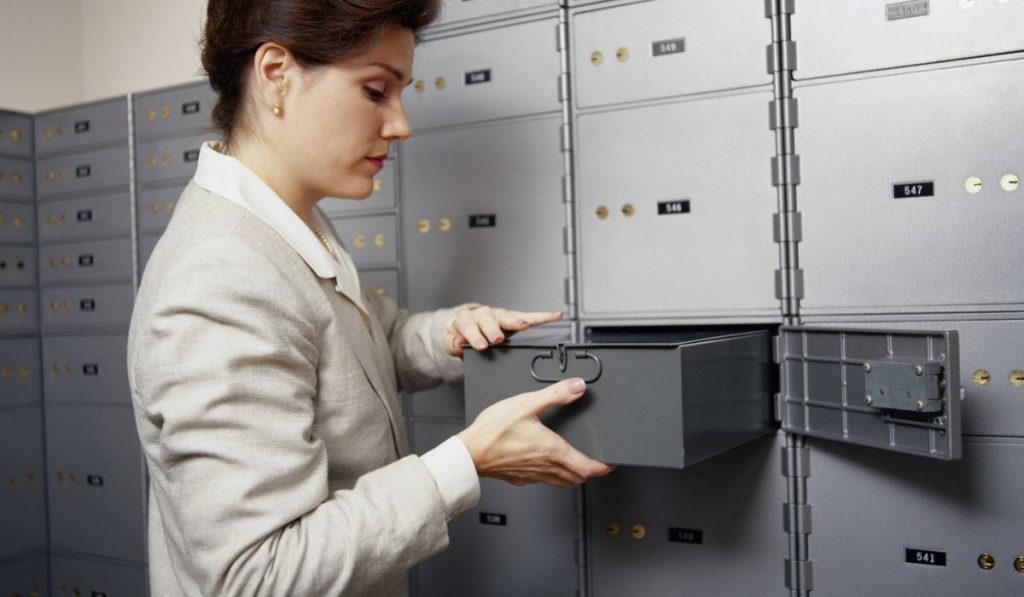 4. Regulation
In banks, government regulations affect regular activities in the bank including the safe deposits. An effect on the bank means an effect on your access to the safe deposit boxes leading to inconveniences.
Private vaults are individually owned and privately managed. You gain full access to the facility based on the agreed T&C for each specific store.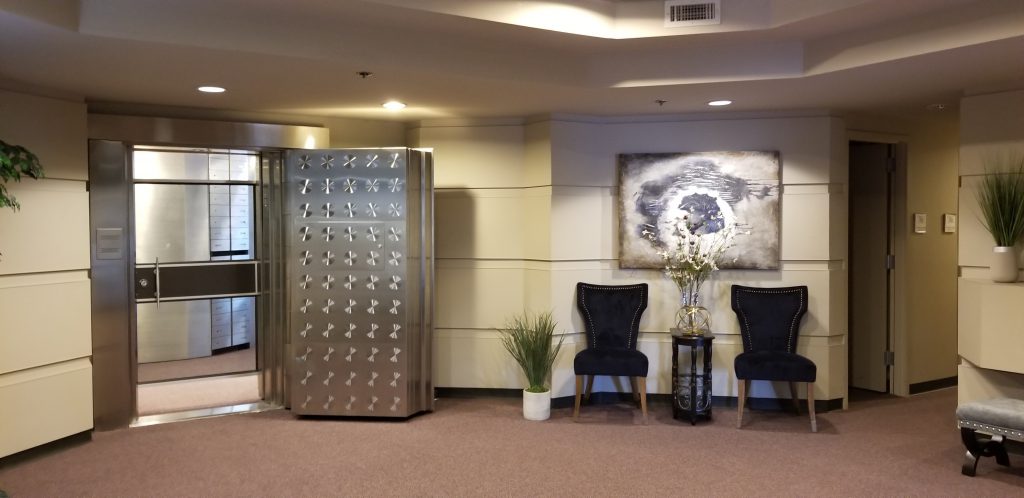 Whatever your need is, focus on the above-stated facts and make a wise decision. If you're looking for a private safe deposit company to store your precious belongings, Safe Deposit Center has got you covered. To learn more about our safe deposits, please visit our website at https://safedepositcenterwa.com/.