Safekeeping certain items means a secured and protected environment is needed. Whether those items are important documents, jewelry or perhaps an art collection, getting a safety deposit box is a decision many people turn to when they want a peace of mind. Safe deposit boxes are available at federally insured financial institutions, such as banks and credit unions, but are also offered at private facilities such as the Safe Deposit Center.
Each renter gets their own assigned box which generally has two keys. One key is given to you the box owner, and the other is secured within the financial institution. For added security, it generally takes both keys used in tandem to open the box at any given time. Some institutions have a key-less option, which usually utilizes some form of biometrics, such as fingerprint scans, for access. At Safe Deposit Center, we use biometric access.
A safety deposit box is typically used for important documents or important items that are not needed often but have a very high value. This value can be monetary, functional, or sentimental. Here are the answers to commonly asked questions when considering safety deposit box insurance.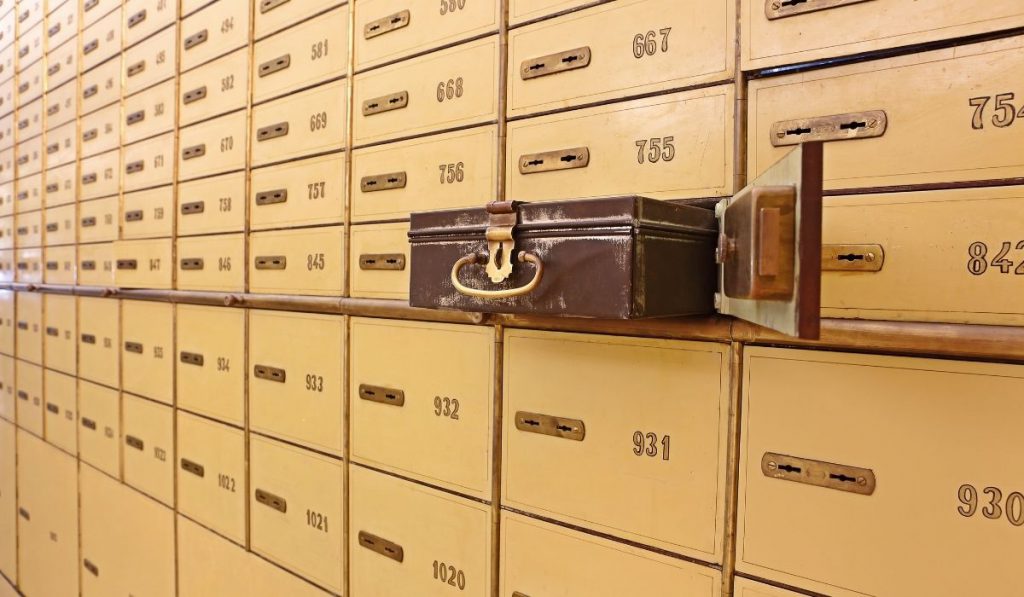 Do I need safe deposit box insurance?
While the Safe Deposit Center doesn't offer insurance and doesn't require renters to carry it, insurance can be obtained through third-party firms. The Safe Deposit Center maintains a high level of security to safeguard renters' property. Among the highlights are secure biometric access, 24/7 security monitoring with cameras throughout the facility, and private rooms where renters can review their valuables. Privacy is a paramount concern and Safe Deposit Center staff do not escort renters into the viewing rooms.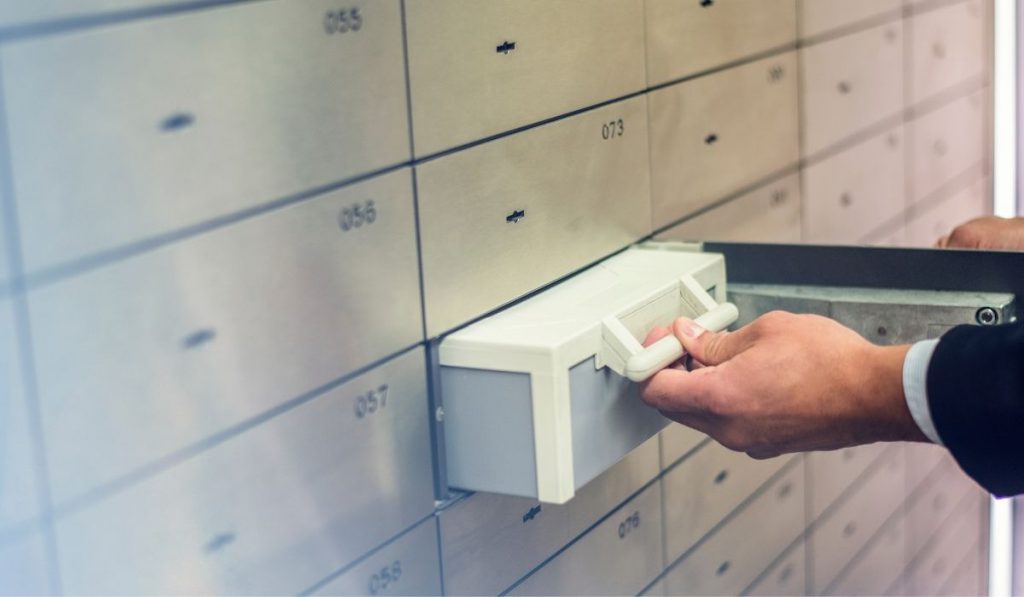 How can I be assured that my safe deposit box won't be compromised?
The Safe Deposit Center is in business to alleviate people's concern about storing valuable property. The reason why our renters choose us is because we offer unparalleled privacy and an assortment of units to store items of all sizes. When a renter signs up to store with us, s/he can be completely anonymous – meaning, even our staff will not be able to reach you. As a private business, we do not report our clients or their belongings – as long as they adhere to our policies – to governmental entities.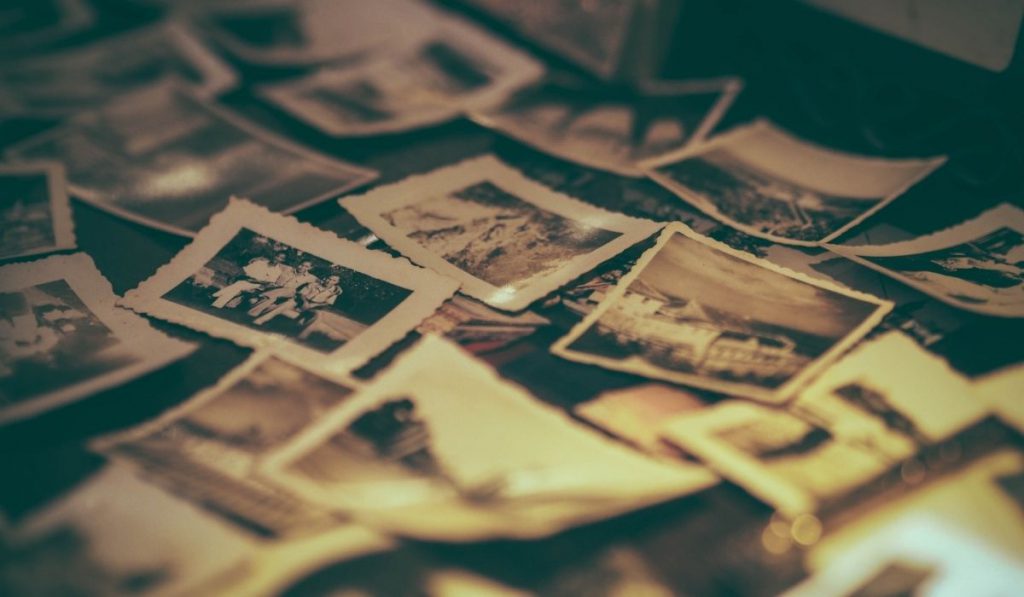 What if my stored items do not have monetary value?
While some commonly stored items aren't worth much money, they may have importance beyond monetary value. Safekeeping things such as family heirlooms or old family photos or documents is a good idea, because you'll be able to declutter your home or apartment while ensuring that your items remain in good shape for the next generation. Whether it's an old hard drive with home video or tax information, or a thumb drive, keeping a backup copy in storage is wise and convenient. No more misplacing something or turning the house upside down to find something you have misplaced.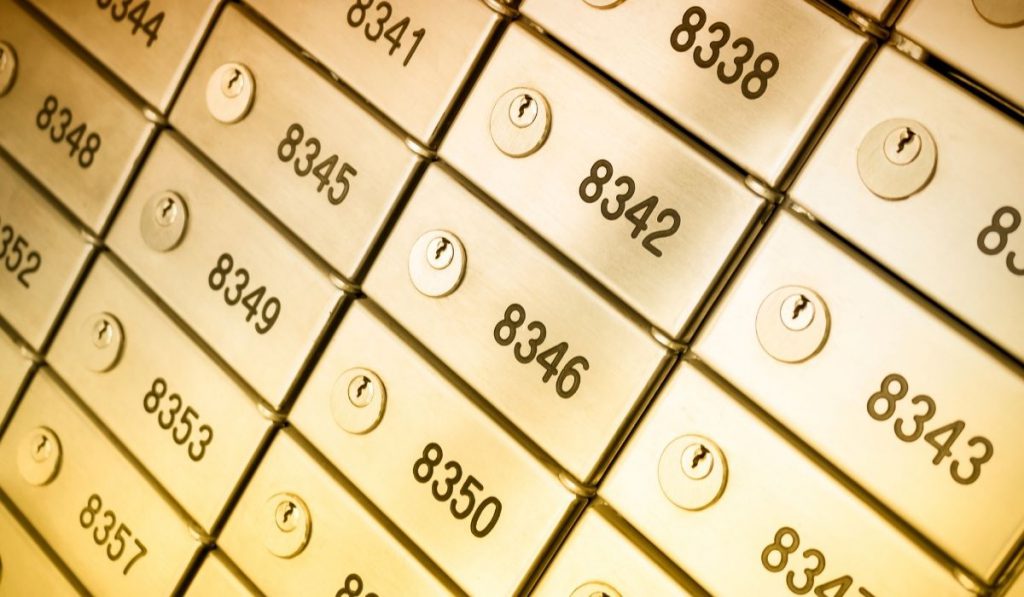 Where can I get safety deposit box insurance?
Safety deposit box insurance is quite a new and niche type of coverage. It may not have been offered commonly in the past, but it's available. Renters would be well-served to check in with their homeowner's insurance carrier first and do some research independently to find the best option for them.
There are insurance options that don't require appraisal or disclosure of the stored property. At Safe Deposit Center, it's at the heart of our policy to grant our renter's the utmost privacy they desire. As long you're not storing anything illegal, we do not need to know what it is or even your name. We don't even require that you provide your contact information, and don't keep extra keys.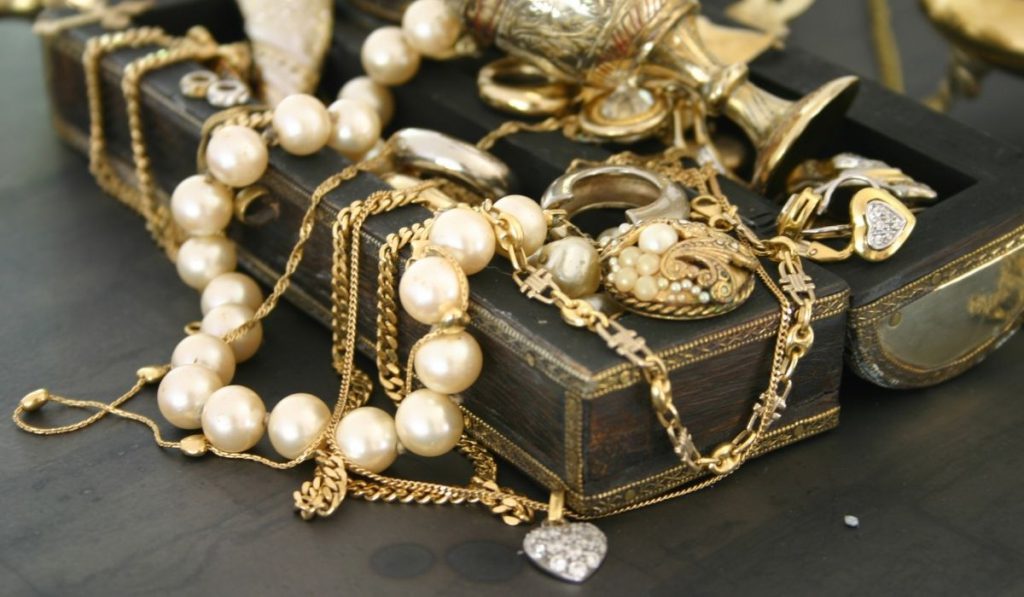 Can I update the items in my safety deposit box if my insurance policy is already generated?
This will depend on the terms of your individual insurance policy. If you are unsure of how adding or removing valuables from your safety deposit box will impact your insurance premiums, it is best to contact your insurance company.
How do I know how much coverage I need?
As is common practice with any valuables you wish to cover with your homeowner's insurance, determining your coverage limit depends on the value of the items themselves. Gather or list the items that you plan to store inside the safety deposit box, then come up with a reasonable estimate of their combined value. If some or all of the items' value can increase over time, such as gold, silver, etc., you also should take that into consideration when determining your estimate.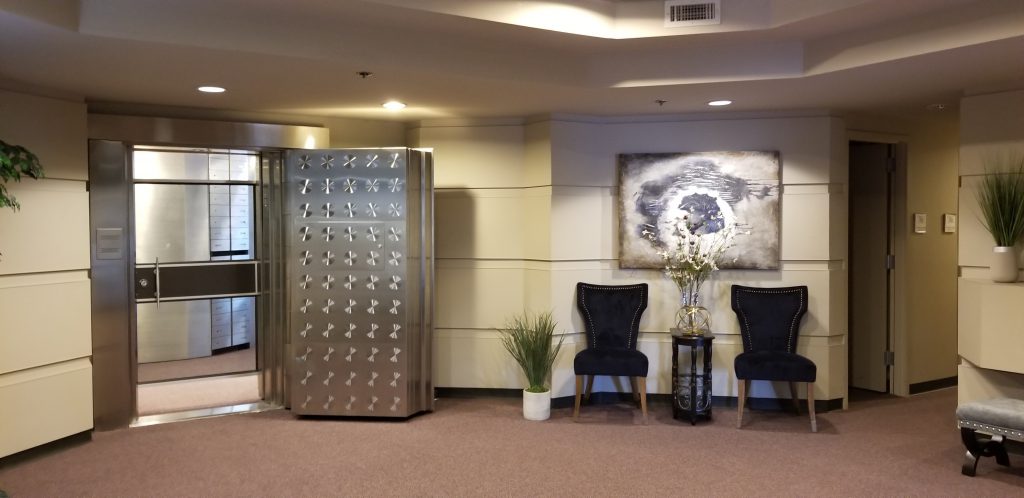 If you are looking for a secure place to store your hard drives or other valuables, Safe Deposit Center can help. At Safe Deposit Center, we offer a variety of safe deposit box sizes as well as open vault storage to accommodate your secure storage needs. For more information about our secure, private storage facility please visit https://safedepositcenterwa.com/.